The University of Maryland's Philip Merrill College of Journalism is holding its Spring 2023 college commencement ceremony in person, with live stream options available. No tickets are required for the Merrill commencement ceremony.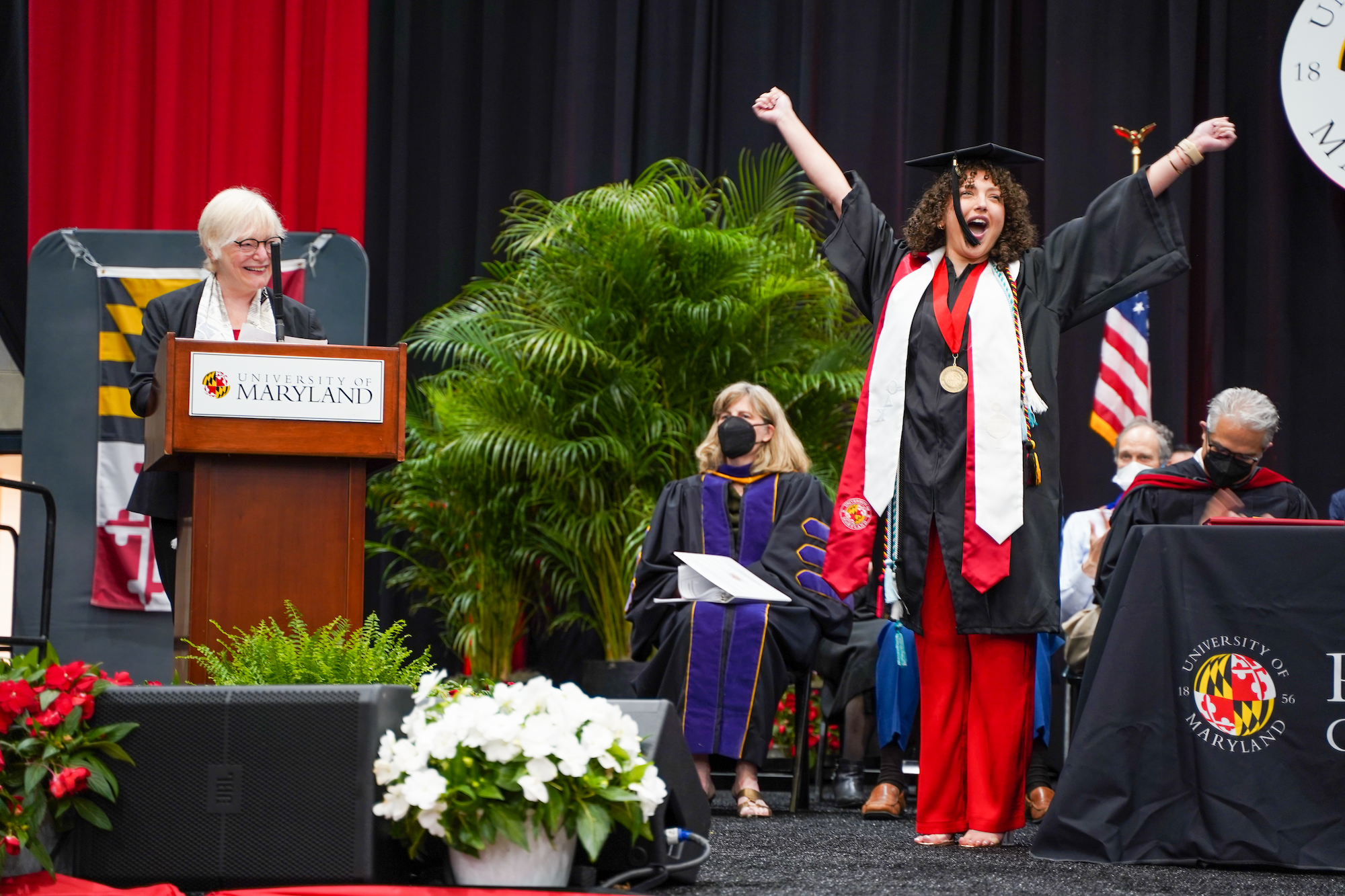 When: Monday, May 22, 10 a.m.
Where: Reckord Armory (4490 Rossborough Ln.), University of Maryland, College Park 
How to watch: Merrill College will livestream the commencement ceremony for those who can't attend in person on our @MerrillCollegeUMD YouTube and Facebook pages.
For more information, contact Serap Rada at 301-405-2513 or sdrada@umd.edu.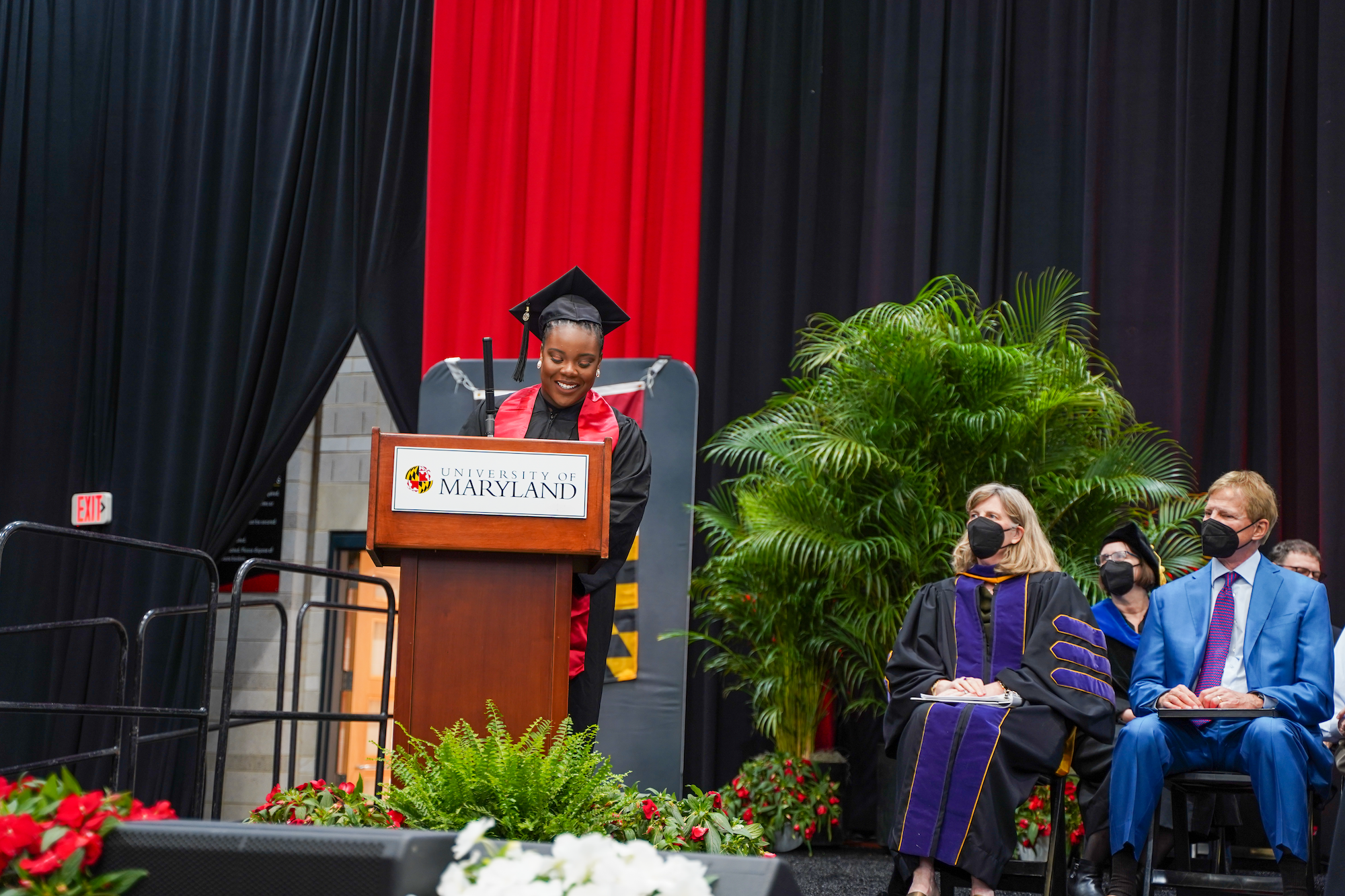 The University of Maryland will honor its Summer 2022, Fall 2022 and Spring 2023 graduates at its campus-wide commencement ceremony on Monday, May 22, 2023, at 7 p.m.
For UMD commencement ticketing and regalia information, please go to commencement.umd.edu.