COLLEGE PARK – The University of Maryland Philip Merrill College of Journalism's Capital News Service won 15 awards and had 13 individual students recognized in this year's Maryland, Delaware, District of Columbia Press Association contest.
CNS, staffed by Merrill College students and led by faculty members, competed against professional news organizations in the annual contest. All work was entered in Division O, for online-only news organizations.
CNS won seven first prizes, including for Website of General Excellence and General Social Media Reporting, as well as two Best of Show awards. The Howard Center for Investigative Journalism's "Printing Hate" project, done in collaboration with and published by CNS, won MDDC's Courage in Journalism Award.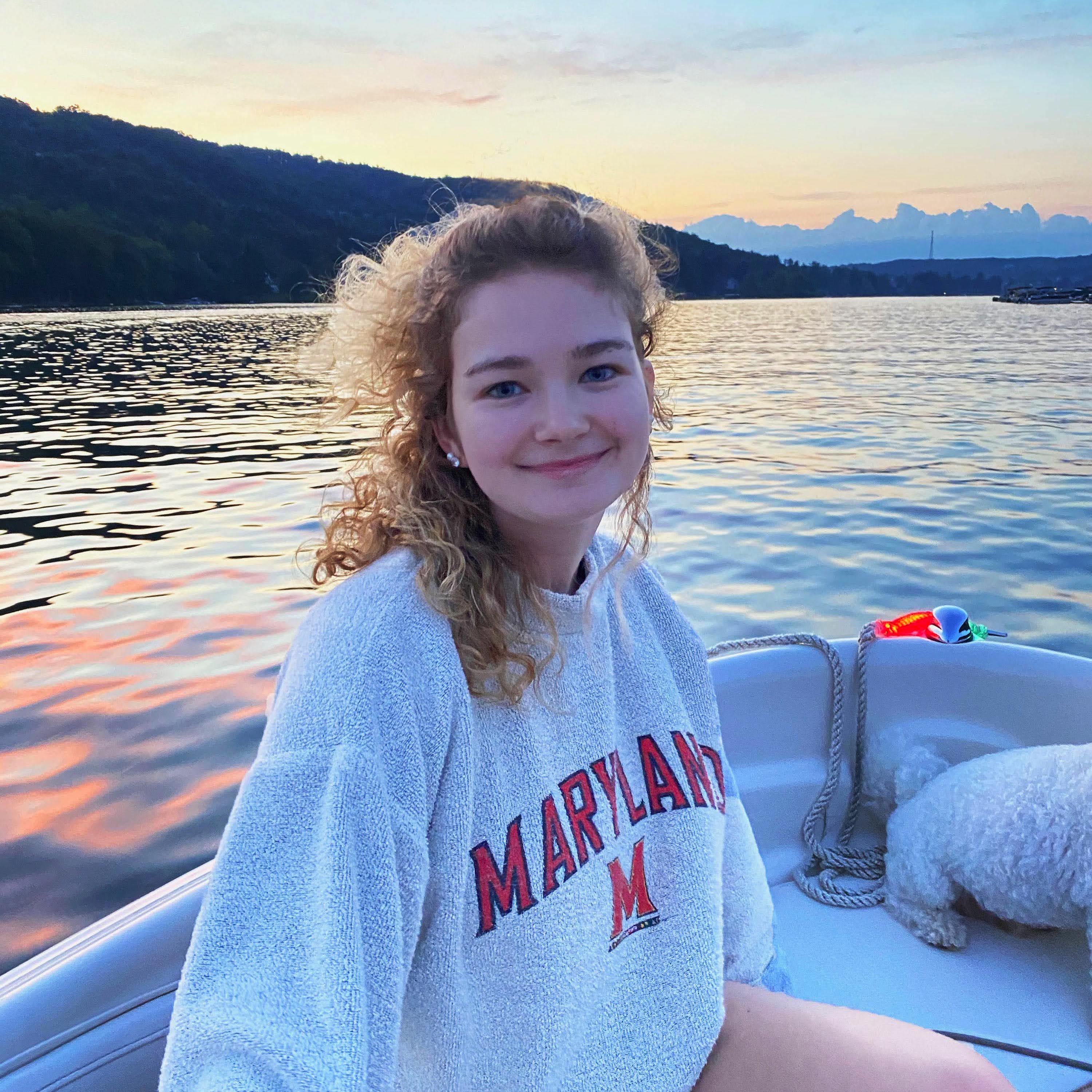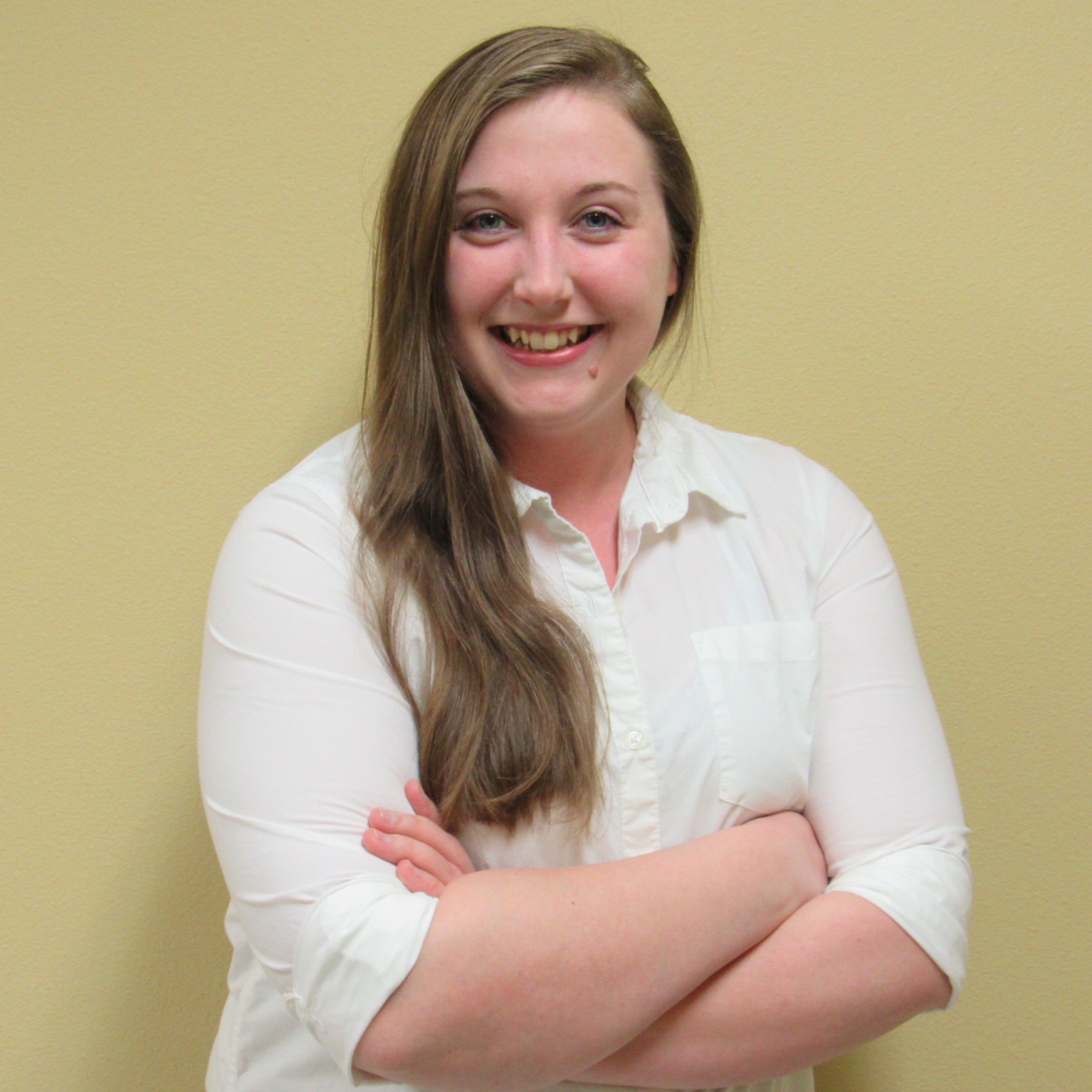 Students Kelly Livingston '21 and Madison Peek '23 each won four awards while Thomas Hindle '21 won two. 
Livingston and Peek were honored four times for "Two narratives: How a 1919 massacre tore Elaine, Ark., apart" from the "Printing Hate" project. It won Best of Show and first prize in the Best Use of Interactive Media category, and Best of Show and first prize in the News-driven Multimedia Storytelling category.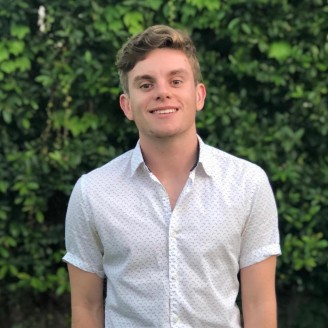 Hindle won first prize in the State Government category for "Maryland bills would support high school students with children." He won second prize in the Sports Feature Story category for "Maryland is at the forefront of youth cricket in the U.S."
MDDC recognized "Printing Hate" with the Courage in Journalism Award for its database and coverage of white-owned newspapers' racist past.
Inspired by Merrill Associate Professor DeNeen Brown's reporting on the 1921 Tulsa Race Massacre, students came together to document the racial hate and violence incited by white-owned newspapers during the Jim Crow era. The database includes historic examples from nearly 70 additional newspapers that featured racist local coverage of lynchings. All of the papers in the database are still published today in some form.
Additionally, Merrill College alum Christine Condon '20 was named MDDC Editorial Rookie of the Year for 2021. Condon is a breaking news and environment reporter for The Baltimore Sun.
Here is a complete list of the MDDC Awards won by CNS:
Courage in Journalism Award
"Printing Hate" database and coverage of white-owned newspapers' racist past
Website of General Excellence
First Prize - Capital News Service
General Social Media Reporting
First Prize - CNS for "Printing Hate" Social Media Story
Best Use of Interactive Media
Best of Show, First Prize - Kelly Livingston and Madison Peek for "Two narratives: How a 1919 massacre tore Elaine, Ark., apart"
Second Prize - Emma Grazado, Rachel Hunt, Eric Harkleroad, Adam Marton and Anton Van De Motter for Maryland Vaccine Dashboard
News-driven Multimedia Storytelling
Best of Show, First Prize - Kelly Livingston and Madison Peek for "Two narratives: How a 1919 massacre tore Elaine, Ark., apart"
Second Prize - Devon Milley and Clara Niel for "Maryland is seeing an increase in precipitation, sea level and flooding"
State Government
First Prize - Thomas Hindle for "Maryland bills would support high school students with children"
Second Prize - Callan Tansill-Suddath for "Bias training bill passes in Maryland Legislature"
Business Reporting
First Prize - Brittany N. Gaddy for "As millions quit jobs for new opportunities, 'Great Resignation' shows no signs of waning"
Sports Story
First Prize - Jacob Steinberg for "College athletes could be paid for endorsements under Maryland bill"
Sports Feature Story
Second Prize - Thomas Hindle for "Maryland is at the forefront of youth cricket in the U.S."
General News Story
Second Prize - Tony Cabral for "Baltimore police reform pilot program diverts 911 calls"
For more information, contact:
Josh Land
joshland@umd.edu
301-405-1321