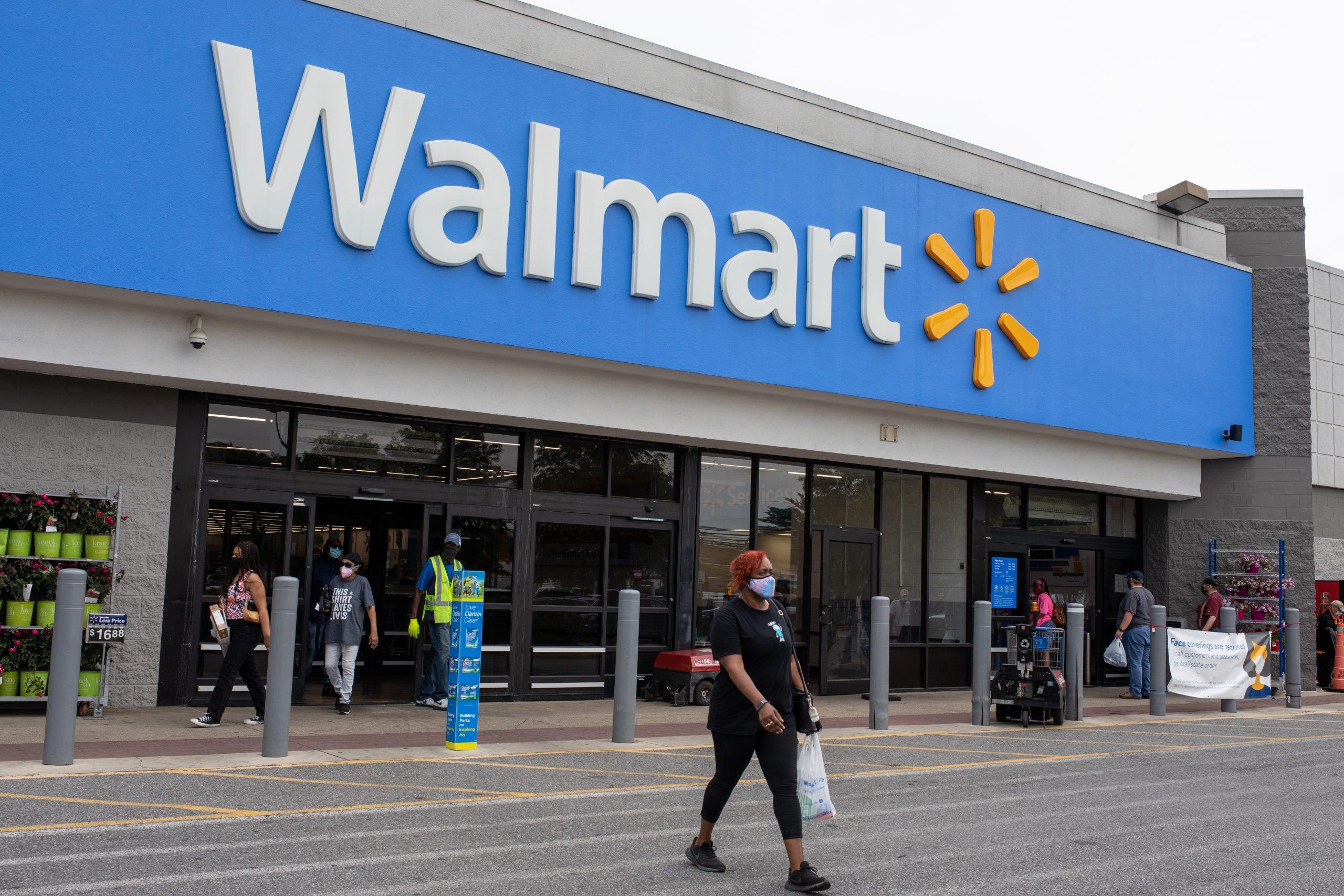 COLLEGE PARK -- The Howard Center for Investigative Journalism at the University of Maryland published its latest collaborative project Wednesday: "Essential and Exposed," a deep dive into how the Occupational Safety and Health Administration has failed to protect essential workers amid the pandemic.
The project, which is told through four stories, a podcast, photos, graphics and an explanatory video, brought together student journalists from the UMD Philip Merrill College of Journalism, the University of Arkansas, Boston University and Stanford University. All four stories were distributed by The Associated Press. 
"Our students and those of our partners found fresh angles on the pandemic's impact on vulnerable workers, and tracked down sources from Mexico to Oregon to Vermont -- no easy feat when the students were unable to travel," Howard Center Director Kathy Best said. "We are incredibly proud of their work, which met the Howard Center's mission of preparing the investigative reporters of tomorrow by producing national investigations."
The Howard consortium found that responsibility for worker safety is splintered among federal OSHA, state agencies and even local boards of health. Communication among them is muddled. As a result, there is little accountability for the failure of government watchdogs to keep workers safe from COVID-19.
The consortium documented that oversight of worker safety in the U.S. rarely results in meaningful consequences for companies that aren't protecting workers. When workers try to sound the alarm to OSHA by submitting COVID-related complaints, only a fraction lead to inspections, and even fewer result in a citation.
As of late March, 3% of closed COVID-19 complaints to federal OSHA offices deemed valid by the agency resulted in an inspection, 12.5% of which led to citations with an average penalty of $13,000. OSHA has reduced over a third of penalties.
One story used Walmart, the nation's largest private employer, to examine OSHA's performance during the pandemic. One looked at how migrant seafood-processing workers in Maryland, Virginia and North Carolina, who are legally hired and transported to the U.S. each season through the federal H-2B visa program, face heightened risks of catching COVID-19. This story is being translated into Spanish, since most of the workers come from Mexico. Merrill students also put together a podcast on how the pandemic affected airport workers. 
The University of Arkansas investigated worker safety through the lens of poultry giant Tyson Foods Inc. and other poultry-processing companies in the state. Boston University showed how overtaxed and understaffed local boards of health in Massachusetts were left to manage pandemic workplace safety, a task they weren't prepared to handle, negatively affecting workers in the state.
The mission of the Howard Center is to teach the next generation of investigative journalists through hands-on investigative projects, working with experienced journalists on Merrill's faculty or with visiting professionals. 
The Howard Center is generously funded by $3 million from the Scripps Howard Foundation. It honors Roy W. Howard, one of the newspaper world's pioneers. He became president of the United Press when he was 29 and 10 years later was named chairman of the board of Scripps Howard.
For more information, contact:
Josh Land
joshland@umd.edu
301-405-1321