Ira Chinoy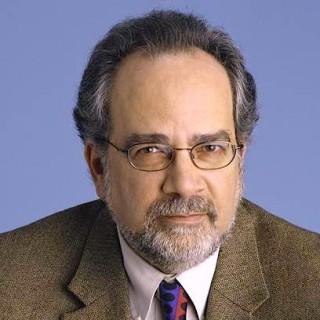 Ira Chinoy
Associate Professor
Ira Chinoy has 24 years of experience as a journalist at four newspapers: The Washington Post, The Providence (Rhode Island) Journal, The Lawrence (Massachusetts) Eagle-Tribune and The Pine Bluff (Arkansas) Commercial.
As director of computer-assisted reporting at The Washington Post, he was part of a team that won the Pulitzer Prize for Public Service for a 1998 series on the use of deadly force by the D.C. police. At The Providence Journal, where he was a reporter from 1981-95, Chinoy was part of a team that won the Pulitzer Prize in Investigative Reporting for coverage of corruption and patronage in the Rhode Island courts.
Chinoy has been on the Merrill College faculty since 2001, first as a visiting professor and now as an associate professor. His courses include journalism history, researching emerging media in journalism, the use of archives as a resource for journalists, computer-assisted reporting, and news reporting and writing. He served as Merrill's associate dean for academic affairs from 2012-14. He is director of the Future of Information Alliance, created at the University of Maryland in 2011 to foster transdisciplinary dialog, research and action on pressing information-related issues.
Chinoy graduated with honors from Harvard College in 1977. He was Merrill College's first Scripps Howard Foundation Doctoral Fellow. In May 2010, he completed his Ph.D. in Journalism Studies at the University of Maryland with a dissertation exploring the intersecting histories of journalism and technology, titled "Battle of the Brains: Election-Night Forecasting at the Dawn of the Computer Age." It was awarded the 2011 Margaret A. Blanchard Doctoral Dissertation Prize by the American Journalism Historians Association.
In 2021, Chinoy was awarded the Jinx Coleman Broussard Award for Excellence in the Teaching of Media History by the the Association for Education in Journalism and Mass Communication History Division. He was honored for innovating the class JOUR200 (Journalism History, Roles and Structures) -- the first course for journalism majors -- to make remote learning effective amid the pandemic.
He also received the 2021 National Award for Excellence in Teaching from the American Journalism Historians Association.
 
Contact
A.B. (Bachelor of Arts), Harvard College
Ph.D., University of Maryland