COLLEGE PARK — The University of Maryland's Philip Merrill College of Journalism has selected its 2023 Hall of Fame class, featuring five prominent alums who have built accomplished careers both in journalism and other fields, as well as the founding dean of the college.
The new alum inductees will be Deborah Berry (B.S. '85), Dr. Rochelle Ford (M.A. '95), Tim Kurkjian (B.S. '78), Pam Ward (B.A. RTVF '84) and Patricia Wheeler (B.S. '73). They will be joined by Dr. Ray Hiebert, the first dean in the 50-year history of Merrill College.
The new Hall of Fame Class will be inducted at a joint event to celebrate Merrill College's 50th anniversary on March 30 at Knight Hall. Registration for the event is now open at go.umd.edu/HallofFame.
"I am so proud to honor six remarkable members of our community: a Pulitzer Prize winner, a university president, a Baseball Hall of Famer, the first woman to call play-by-play of a college football game, founder of The Black Explosion, and our founding dean," Merrill College Dean Lucy Dalglish said. "Our alums go on to put together extraordinary careers both in journalism and other fields, and every 2023 inductee deserves to be immortalized at Knight Hall.
"It is especially fitting that we can celebrate Dr. Ray Hiebert as we mark our 50th anniversary as a college. Without him, we would not be the world-class institution we are today."
The class was selected by a Hall of Fame committee that consists of members of the Journalism Alumni Network and the Board of Visitors, as well as students and faculty.
Induction into the Hall of Fame recognizes an alum honoree's lifetime professional achievement in their chosen field. The new class will join the 16-person inaugural class inducted in 2022.
2023 Hall of Famers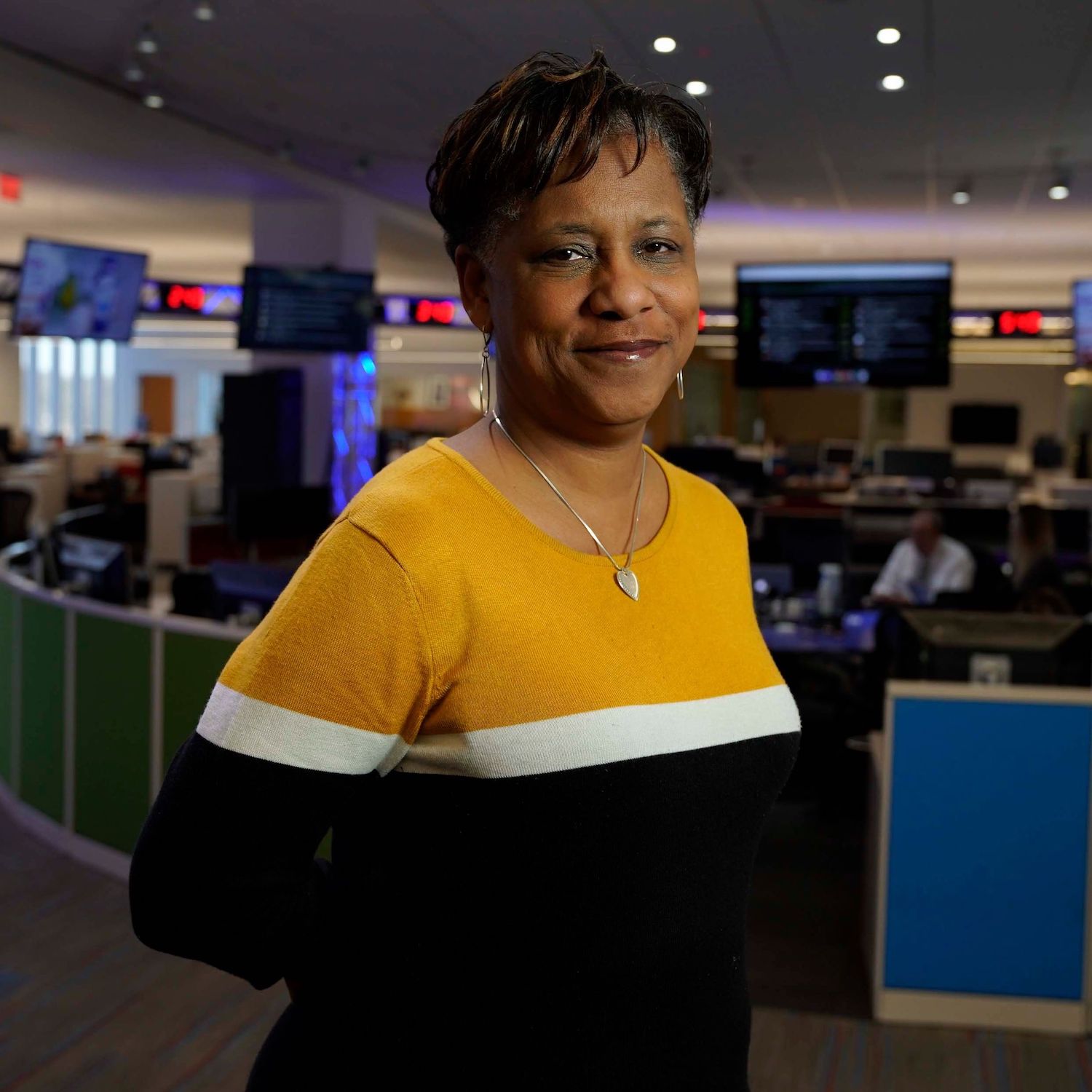 Deborah Berry '85 is an award-winning journalist who has told the stories of historically marginalized communities and shed light on issues of monumental importance throughout her career. Having spent most of her career in Washington, she is a national correspondent for USA Today, where she focuses on voting rights, civil rights and politics. 
Berry also worked for Newsday, Knight Ridder, The Providence Journal, the Times Herald-Record and The Star Democrat. She was part of the Newsday team that won a 1997 Pulitzer Prize for its coverage of the crash of flight TWA 800. Berry is also a multiple-time National Association of Black Journalists Salute to Excellence Awards honoree, a 2023 Nieman fellow at Harvard University and vice president of the Washington Press Club Foundation.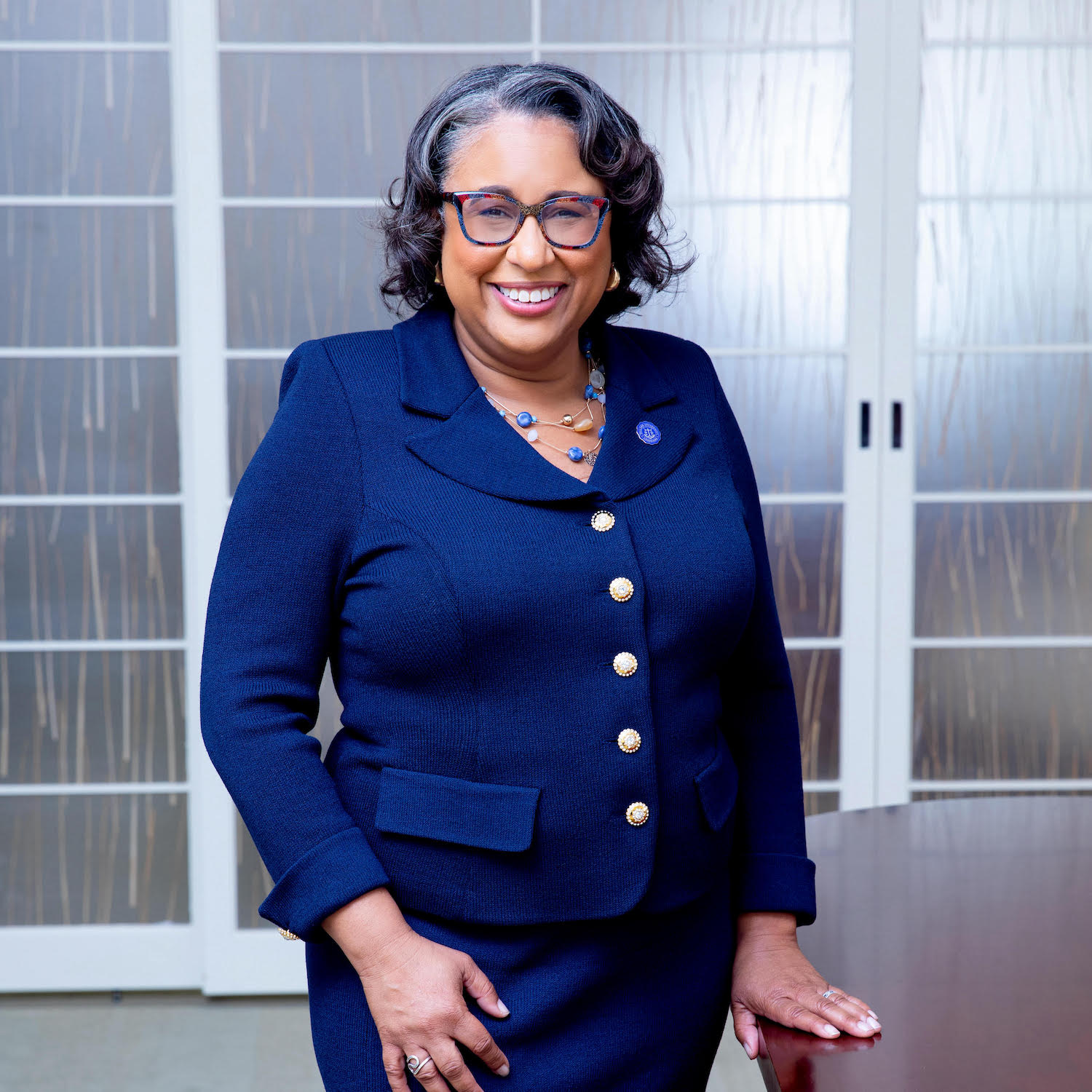 Dr. Rochelle Ford '95 is a pioneer in higher education and in 2022 became the eighth president of Dillard University, Louisiana's oldest historically Black university. She previously was dean of the Elon University School of Communications, associate dean and professor at Howard University's Cathy Hughes School of Communications, and professor and chair of the Department of Public Relations at Syracuse University's Newhouse School of Public Communications. 
Ford has been recognized nationally for her work in public relations, including the Public Relations Society of America's Outstanding Educator Award and a spot in the PRWeek Hall of Fame. She earned her master's degree from Merrill College.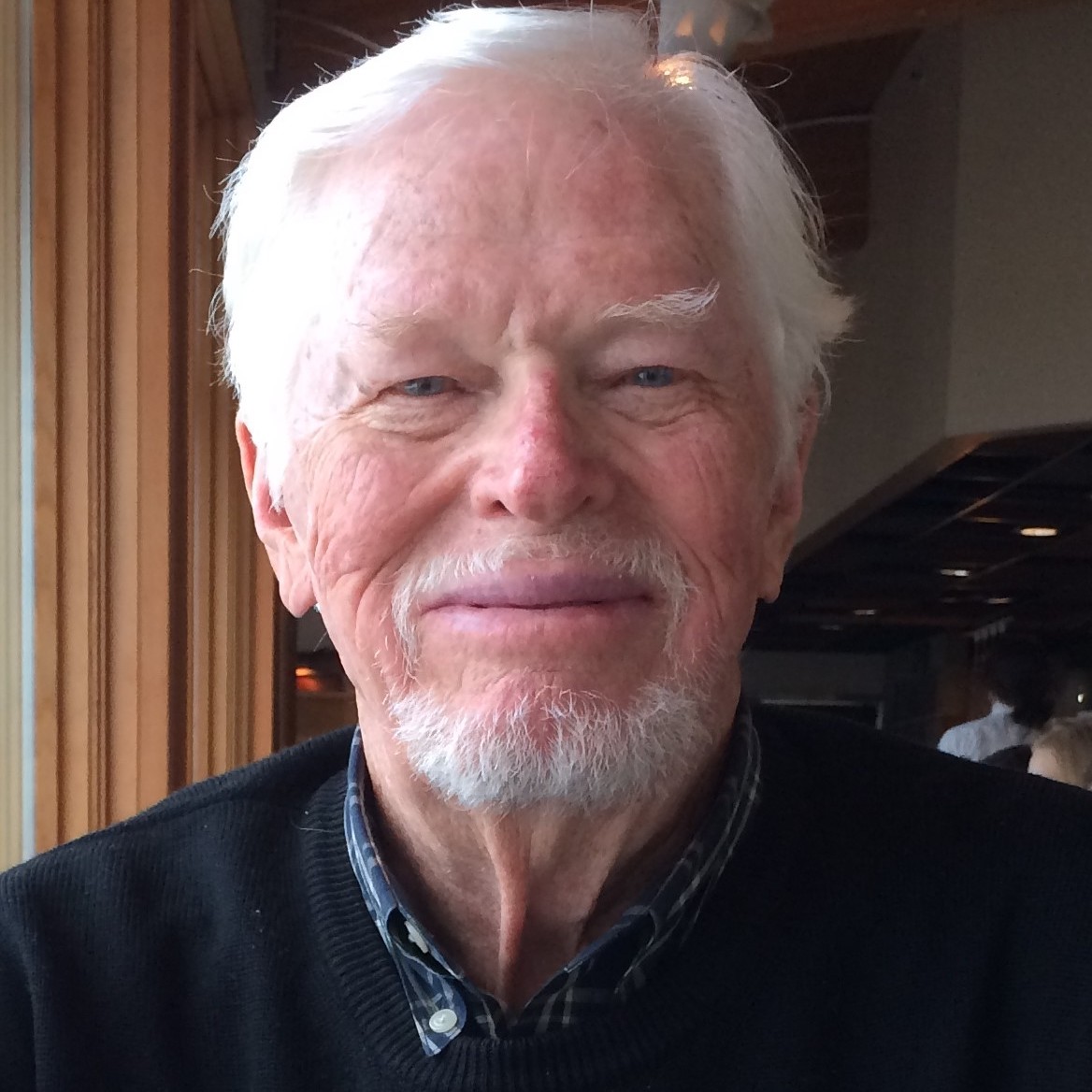 Dr. Ray Hiebert, the 2023 Hall of Fame faculty inductee, was the founding dean of Merrill College as part of an accomplished career as a journalist, author and educator. During a 55-year career that took him from College Park to 70 countries, he taught and mentored students and worked closely with journalists abroad seeking to establish and protect journalism in their countries. 
The University of Maryland recruited him in 1968 to revamp its journalism department. Four years later, the program was elevated to college status and Hiebert became its first dean. He continued as dean until 1980. He remained on the faculty until his retirement in 1998 and taught part-time for another 10 years. Hiebert was author, co-author, or editor of more than 25 books, including "Mass Media: An Introduction to Modern Communication," one of the first textbooks to deal comprehensively with all forms of media. He was also founding editor of the journal, "Public Relations Review."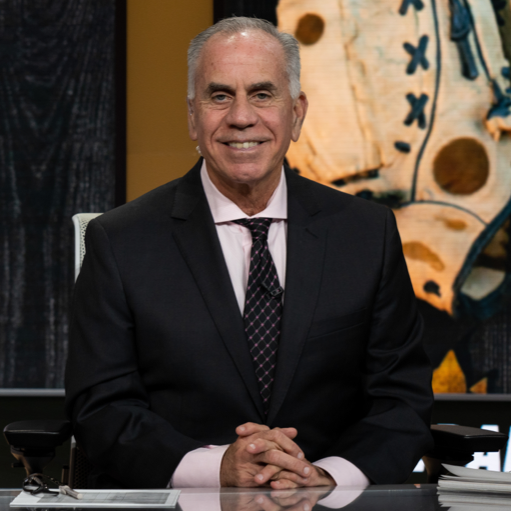 Tim Kurkjian '78 is a legend in the world of baseball coverage. His remarkable reporting career at The Washington Star, The Dallas Morning News, The Baltimore Sun, Sports Illustrated and ESPN has earned him wide recognition as one of the greats. 
He has spent the past 25 years as a reporter and analyst at ESPN, where he won two Emmy Awards. Kurkjian reached the pinnacle of the industry when he was honored with the 2022 Baseball Writers' Association of America Career Excellence Award and placement in the National Baseball Hall of Fame — an extraordinary achievement honoring more than four decades of accomplishments.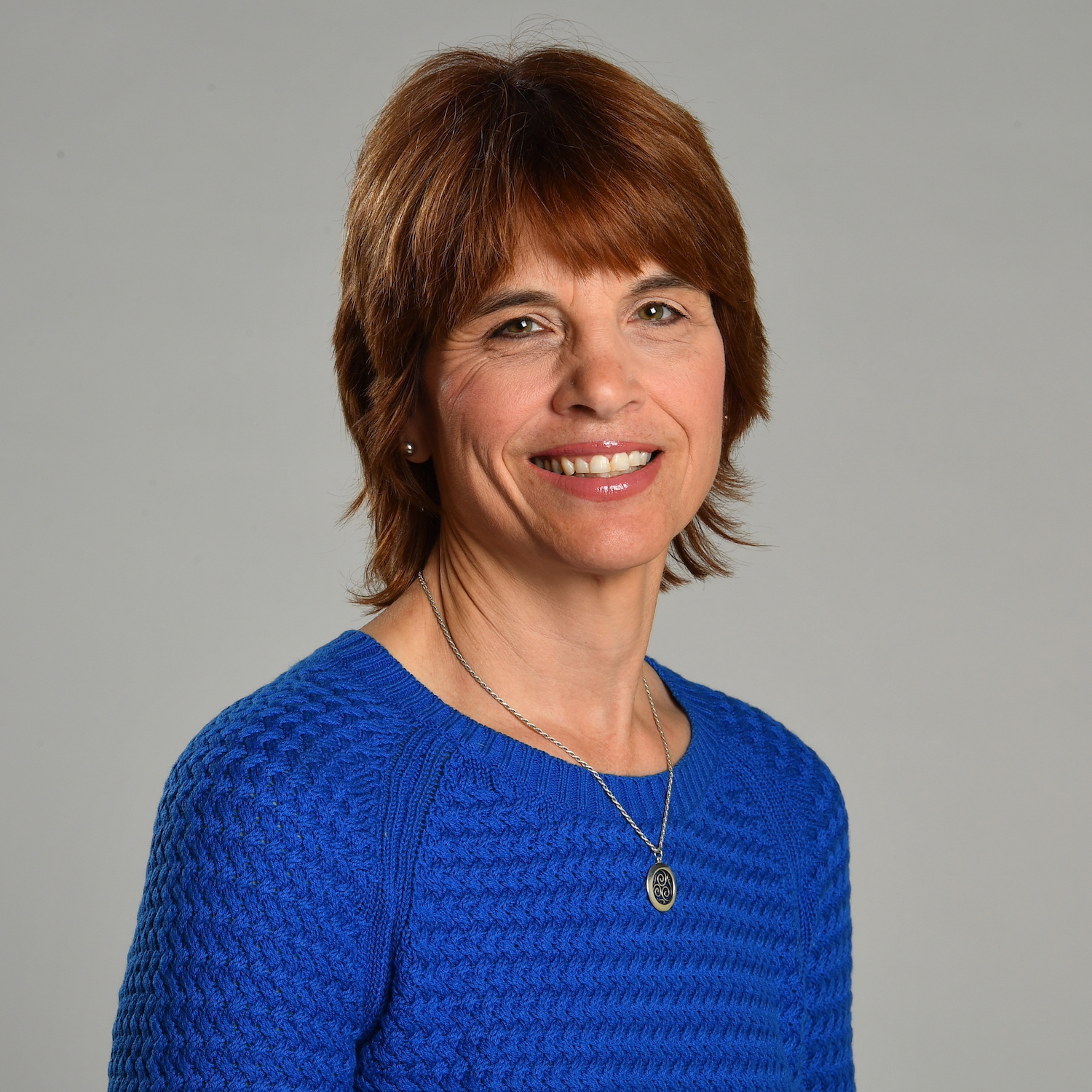 Pam Ward '84 is a trailblazer in sports journalism. She was the first woman to call play-by-play on a Division I college football game as part of a multiple-decade, award-winning career as an anchor, host, play-by-play commentator and analyst at ESPN, WBAL and more. 
Now a play-by-play commentator on women's college basketball, college softball and the WNBA, Ward has hosted a variety of TV and radio shows at ESPN. In 2010, CoSIDA honored her with the Jake Wade Award, which annually recognizes an individual "who has made an outstanding contribution in the media to the field of intercollegiate athletics." Ward graduated from the University of Maryland's Radio, Television and Film program that was absorbed into Merrill College.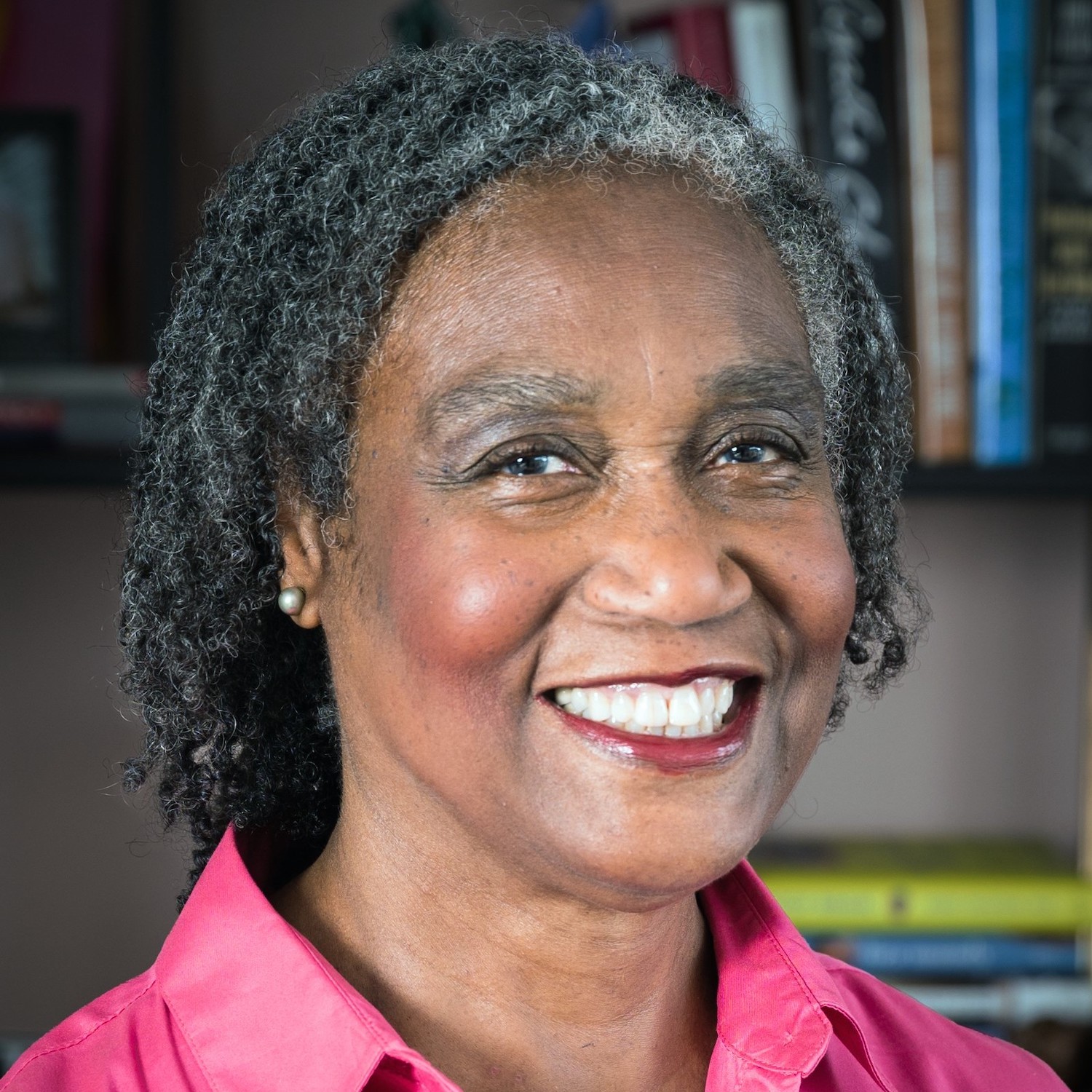 Patricia Wheeler '73 put together an award-winning career as a journalist, communicator and educator, and left a lasting legacy at the University of Maryland. A member of the college's first graduating class, she was a founder and the first editor-in-chief of The Black Explosion, the first Black news outlet at UMD. Wheeler went on to make an impact in public service and education, as well as with private corporations.
She recently retired as interim chair and assistant professor in the Department of Strategic Communication at Morgan State University's School of Global Journalism & Communication. She previously held marketing communications and public affairs positions with the White House Office of National Drug Control Policy, Cultural Tourism DC, the National Board for Professional Teaching Standards, DC Water, the D.C. mayor's office, the D.C. Department of Corrections, Time Warner and Gannett.
For more information, contact:
Josh Land
joshland@umd.edu
301-405-1321