COLLEGE PARK -- Ph.D. candidate Carolina Velloso has been awarded the 2021 Ray Hiebert History of Journalism Student Paper Award for the best work of journalism history presented at an academic conference by any student or faculty member at the University of Maryland's Philip Merrill College of Journalism, the award committee announced.
She will receive a $1,000 honorarium.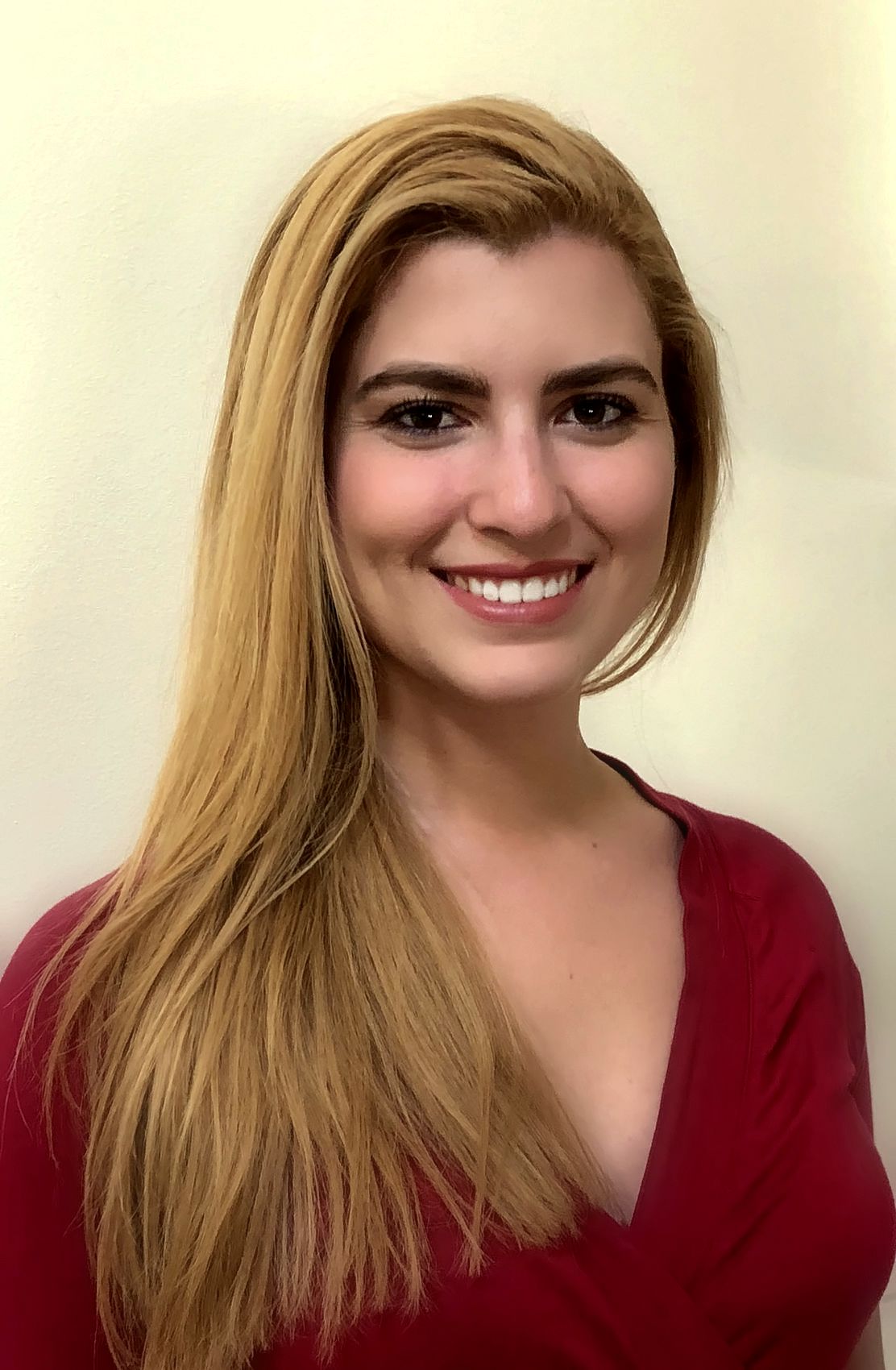 Velloso was honored for her paper, "'A True Newspaper Woman': The Career of Sadie Kneller Miller," which was published in the March 2022 issue of the quarterly journal, "Journalism History."
"I am elated to have won the Hiebert Award," Velloso said. "Conducting journalism history research is so valuable and rewarding, and I am grateful to have found a supportive community of leading journalism historians and talented colleagues at Merrill. It was an honor to produce the first full-length examination of the life and career of Sadie Kneller Miller, a trailblazing journalist and Maryland native." 
Velloso, who earned her M.A. at Merrill College and a B.A. with high honors in History from UMD, researches at the intersection of gender, race and identity in journalism, with a particular interest in the professional experiences of minority and marginalized journalists. Her scholarship has been published in several leading journals and has won numerous awards, including the Association for Education in Journalism and Mass Communication History Division's top student paper award and Diversity in Journalism History Research Award, and the Media Ethics Division's Professional Relevance Award.
The Hiebert Award reflects the interest of Dr. Ray Hiebert – founding dean of the UMD College of Journalism and a journalism historian – in the historic role of journalism in American life, politics, government and culture. His intent in establishing this award is to promote the teaching of journalism history in journalism education and to encourage research that sheds light on that history. 
Hiebert believes the University of Maryland is ideally located for research in journalism history, especially because of the university's proximity to the U.S. government's most important history archives as well as access to the world's news media and their historic records. 
This year's award committee was chaired by Dr. Mark Feldstein, Merrill College's Richard Eaton Chair of Broadcast Journalism, and included Merrill Visiting Associate Professor Rob Wells and UMD History Associate Professor David Sicilia.
"We are very proud of Carolina," Feldstein said. "She tracked down previously unexamined historical archives and resurrected the lost career of a pioneering woman journalist from the late 19th century. The judges found Carolina's paper to be very strong and a significant contribution to the literature about women in journalism. Her research, analysis and writing were exemplary."
For more information, contact:
Josh Land
joshland@umd.edu
301-405-1321