COLLEGE PARK — Chris Harvey and Sean Mussenden have become the first two faculty members at the University of Maryland's Philip Merrill College of Journalism ever promoted to the professional-track rank of Principal Lecturer, Dean Lucy Dalglish announced.
Principal Lecturer is the highest rank that can be attained by professional-track faculty at the university. Both had previously held the rank of Senior Lecturer.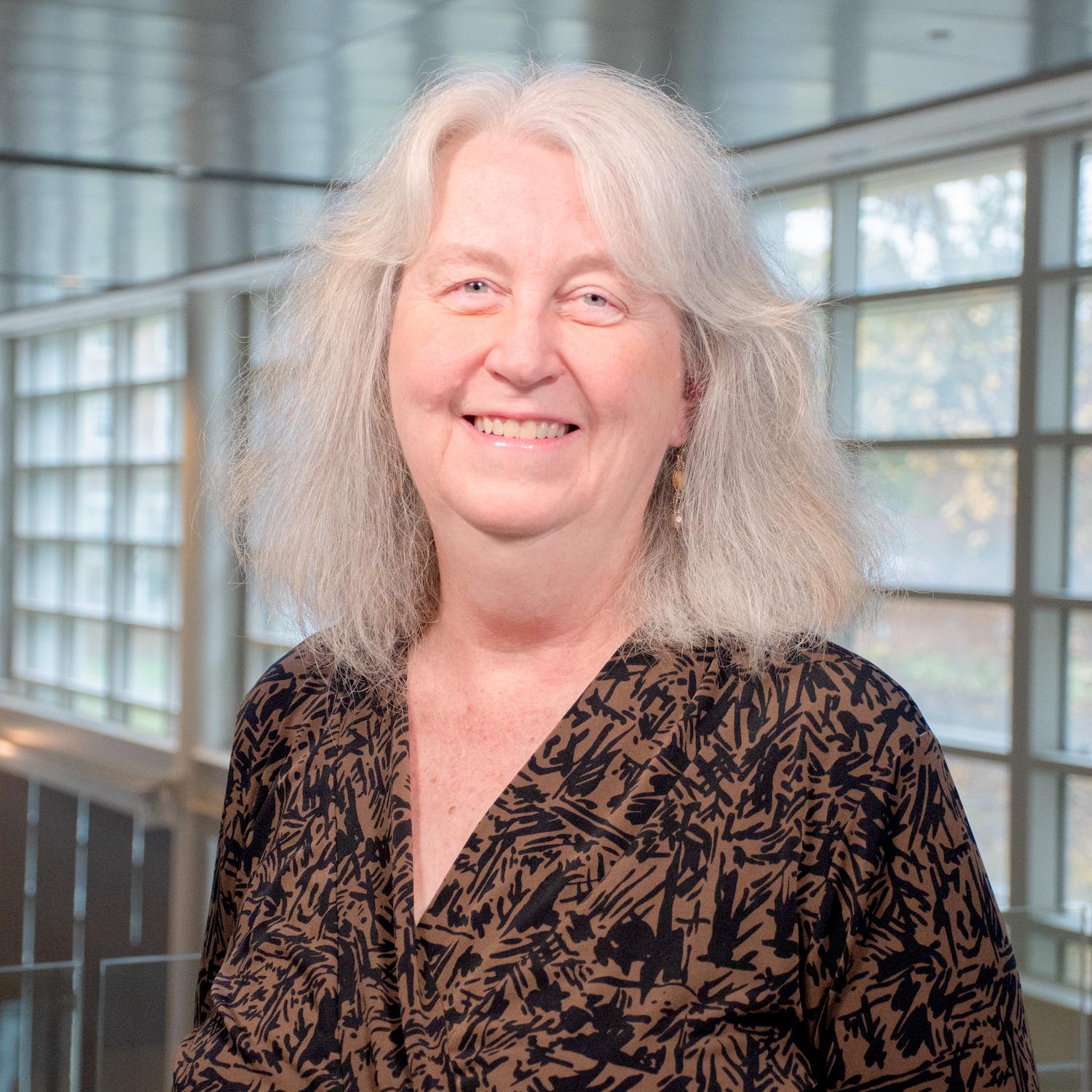 Harvey, a 1980 alum of Merrill College, has worked as digital editor for The Washington Post, a magazine managing editor, a political reporter and a journalism teacher.
She has worked at the college longer than any other faculty member, first hired in 1992 before returning to the college in 1998 after a few years working for The Post. In addition to teaching reporting and editing, she serves as Merrill's director of assessments and director of the graduate multimedia certificate program.
"Chris Harvey has played a role in every innovation and curriculum development at Merrill College for more than 25 years," Dalglish said. "She is a first-rate teacher who also has spearheaded curricular changes, manages our weekend certificate program and leads our time-intensive curriculum assessment program. In fact, colleges across the campus have relied on Chris' guidance when conducting their own assessment efforts."
In her earliest positions at Merrill College, Harvey directed the award-winning, student-staffed Capital News Service bureaus in Annapolis and Washington, and launched and directed the multimedia news bureau in College Park. She returned to the college in 1998 as managing editor of American Journalism Review, a national magazine that reported on the news industry. But two years later, she shifted back to teaching full time.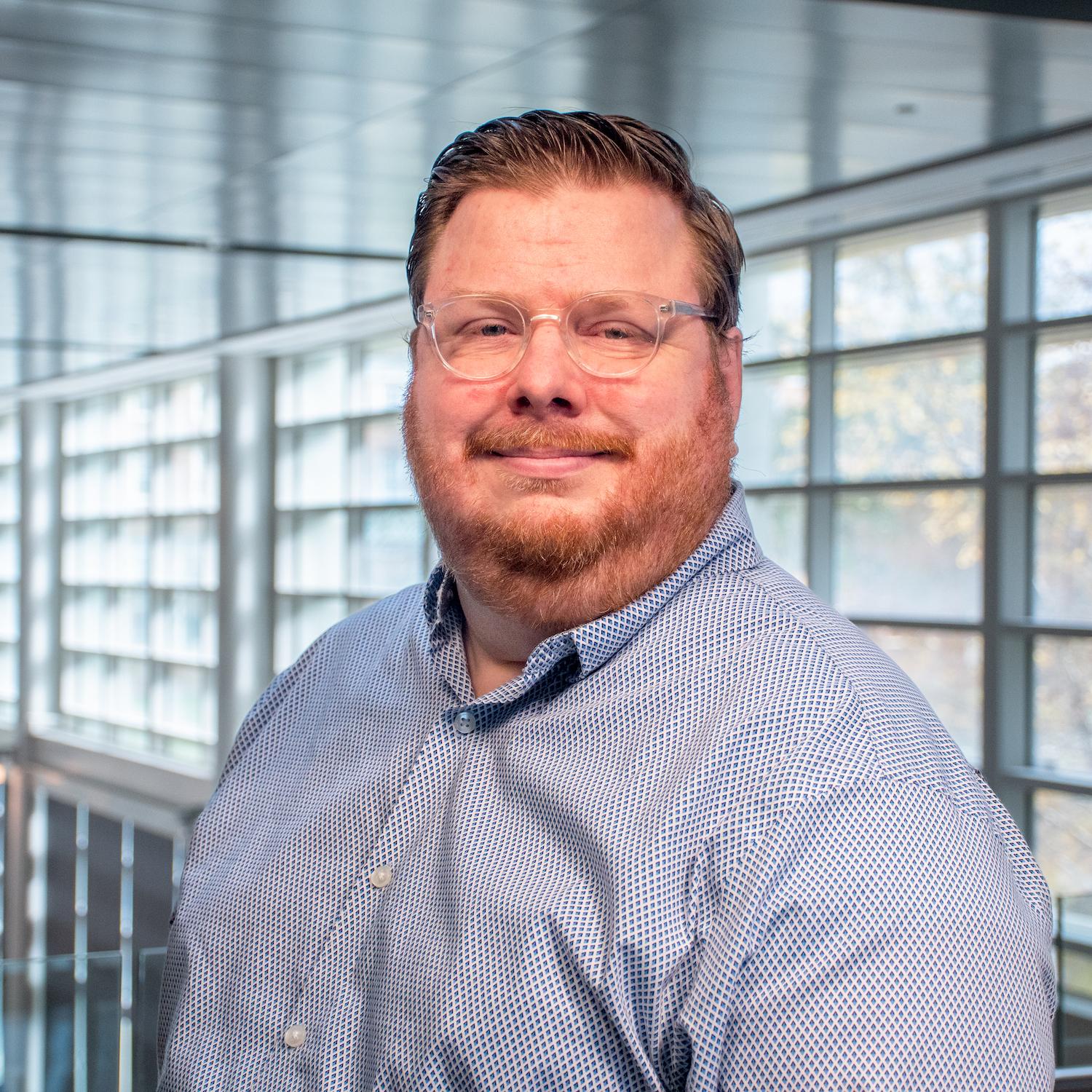 Mussenden, a 2000 Merrill master's alum and former Washington correspondent for the Orlando Sentinel, is the data editor for the college's Howard Center for Investigative Journalism. He has played a leading role in guiding the Howard Center to produce innovative, difference-making investigative journalism that has been recognized with some of the nation's top professional and student awards.
Since opening in 2019, the center has published national investigations into such issues as climate change inequity, homelessness, workplace safety amid the pandemic, state lotteries' predatory practices, and white-owned newspapers' historic role inciting racial hate and violence.
"Sean Mussenden's thirst to learn and innovate sets him apart," Dalglish said. "He was an outstanding journalist and teacher when he joined Merrill College's faculty. Over the past dozen years, he has zeroed in on learning and teaching data journalism. Sean has become one of the world's leading data journalism educators."
Mussenden previously oversaw the Capital News Service digital bureau. He also teaches traditional courses incorporating data visualization, programming, web development, web design, data analysis, social media and computational journalism. He is enrolled in the doctoral program at the UMD College of Information Studies.
For more information, contact:
Josh Land
joshland@umd.edu
301-405-1321