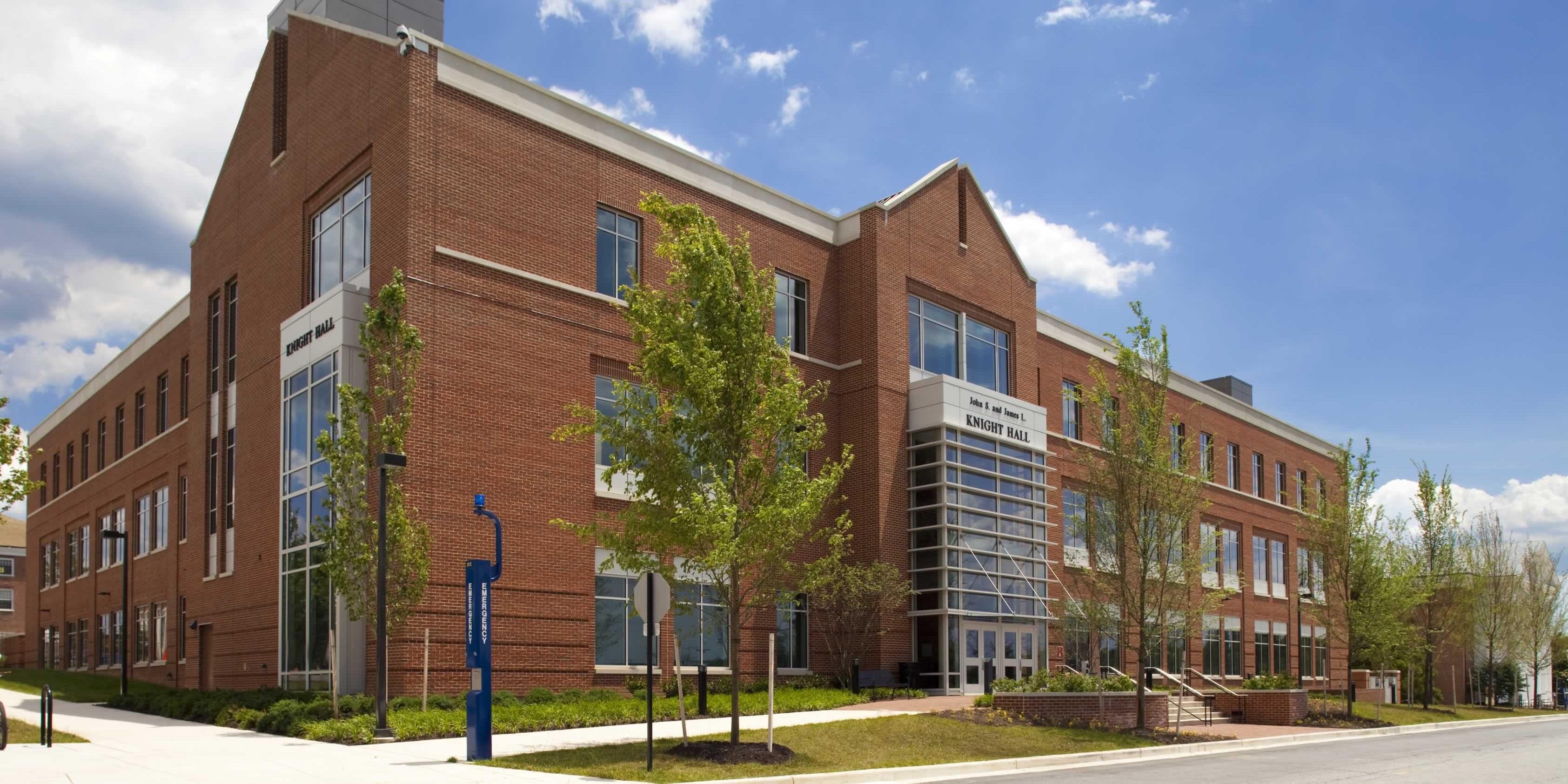 COLLEGE PARK – The University of Maryland's Philip Merrill College of Journalism will launch a local news initiative thanks to an anchor commitment from the Andrew and Julie Klingenstein Family Fund, Dean Lucy Dalglish announced Wednesday.
Merrill College will create a new local news collaborative and a related internship program to strengthen local newsrooms and increase collaboration among news organizations in Maryland, while providing students with invaluable experience in local news reporting. 
"We are thrilled to be able to participate in this effort to help strengthen the local news sector, which we believe is vital to the health of our communities and critical to a functioning democracy," Andy and Julie Klingenstein said.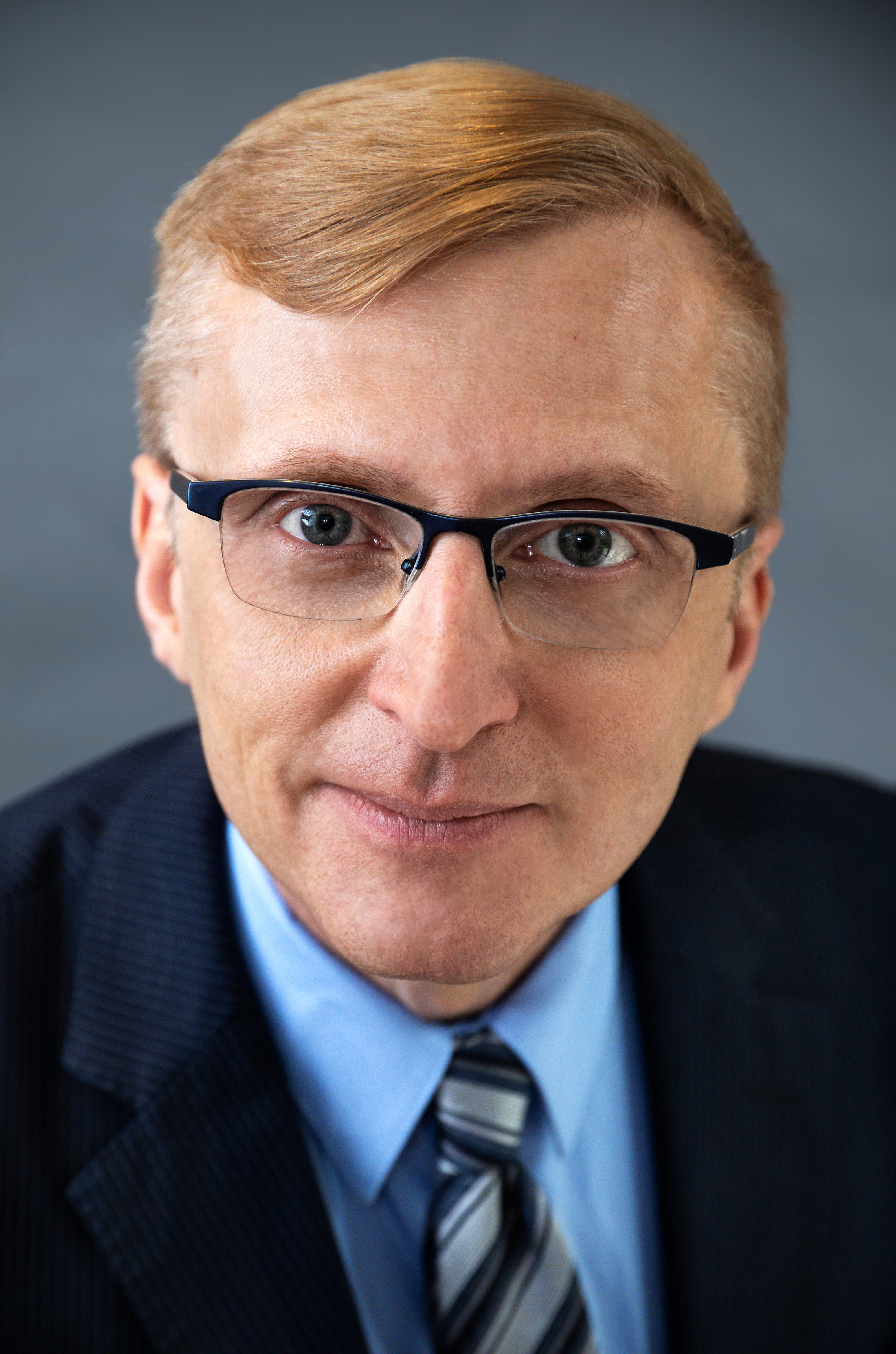 To lead the initiative, Merrill College hired award-winning reporter Jerry Zremski to its full-time faculty as a lecturer. Zremski, who has been the Washington bureau chief for The Buffalo News since 2007 and a reporter for the publication since 1984, has spent two stints as a Merrill adjunct lecturer, most recently since 2019. He will be a part-time enterprise reporter for The Buffalo News going forward.
"As a longtime reporter covering issues of importance to the people of Buffalo, Jerry Zremski is the perfect choice to lead this initiative," Dalglish said. "We know we've made a great selection for the leader of our innovative local reporting program."
The local news collaborative will team Merrill with news media in Maryland, providing experience for students through a mid-level reporting and writing class focused on local beat reporting while offering supplemental reporting for news organizations in Maryland. The course will be taught by Zremski.
The local news internship program will offer stipends for select students each summer to intern at a news outlet whose coverage and audience is predominantly local. Students will typically pursue these internships after their sophomore or junior year. The stipends will cover living expenses and summer tuition credits. 
One of the first priorities in launching the collaborative will be recruiting media partners in communities where Merrill's reporting resources could have substantial impact.
The collaborative is planned to be in place during the Spring 2023 semester and the internships will first be awarded in summer 2023.
"The path to rebuilding trust in news and defending democracy at home and abroad starts with improving access to high-quality local news," said Rafael Lorente, Merrill College's associate dean for academic affairs. "We'd like to thank Andy and Julie Klingenstein for helping us expand access to news in Maryland and beyond."
Andy Klingenstein has been an early stage investor for many years and previously practiced law. He now devotes most of his time to leading a set of family philanthropies based in New York City with interests in scientific research, mental health and early childhood development. Julie Klingenstein, a 1980 University of Maryland graduate and a former trustee of the College Park Foundation, is active in structured-literacy efforts and is a longtime literacy volunteer for District of Columbia Public Schools. As residents of Washington, D.C., Julie and Andy focus their personal philanthropy on D.C. public education, promoting the health of low-income infants and mothers, and supporting robust journalism. 
Zremski joins the full-time Merrill faculty after focusing his coverage at The Buffalo News on federal issues that are particularly important to local readers in Buffalo. He traveled across the country and the world to cover stories important to the Buffalo area. He has written extensively on the past five presidential elections and has covered seven political conventions. 
A former president of the National Press Club, he won the Society of Professional Journalists' Sigma Delta Chi Award for non-deadline newspaper reporting in 2017 for "From Burma to Buffalo," a series tracing refugees from Asia to their new homeland. In 2018, he won the Washington Press Club Foundation's David Lynch Memorial Award for Excellence in Congressional Reporting, and the following year he won the National Press Club's award for Washington regional reporting. The last two awards stemmed from his investigations into the stock trading activities of Rep. Chris Collins, who later resigned and pleaded guilty to fraud in connection with his stock trades.
Zremski earned his bachelor's degree in Journalism from Syracuse University and his master's degree in Political Science from American University. Zremski spent the 1999-2000 academic year as a Nieman fellow at Harvard University, where he studied economics and politics.
"This new initiative will serve the people of the state of Maryland with fuller local news coverage – which is essential to democracy – while serving Merrill College students with a great opportunity to get hands-on journalism experience," Zremski said. "I couldn't be happier or more proud to be leading this effort. In funding this project, Andy and Julie Klingenstein have done an extraordinary public service."
For more information, contact:
Josh Land
joshland@umd.edu
301-405-1321