COLLEGE PARK -- Ph.D. student Robin Sundaramoorthy has been awarded the 2020 Ray Hiebert History of Journalism Award for the best work of journalism history by any graduate student or faculty member in the University of Maryland Philip Merrill College of Journalism, the award committee announced.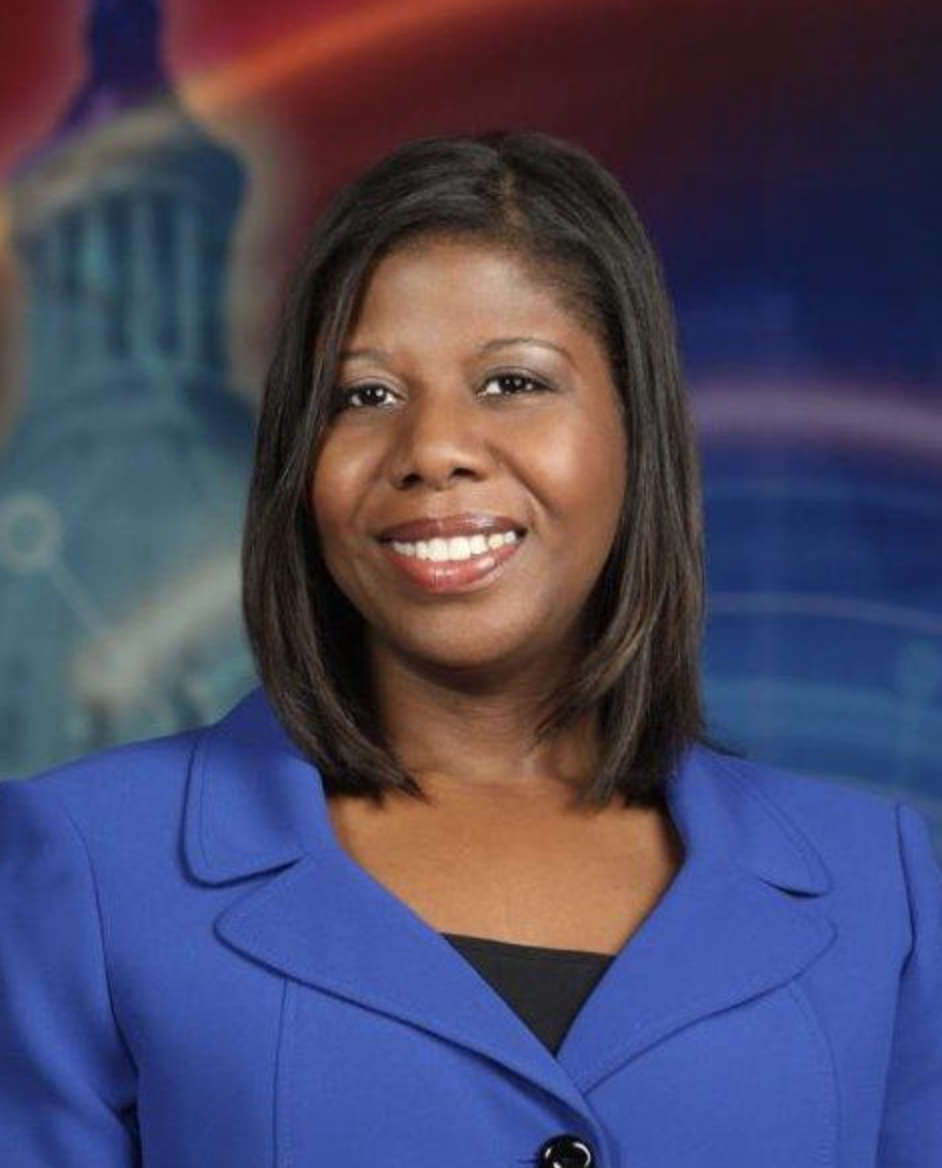 She will receive a $1,000 honorarium. 
Sundaramoorthy was honored for her co-authored book chapter, "Writing and 'Righting': African American Women Seek the Vote," from the book, "Front Pages, Front Lines: Media and the Fight for Women's Suffrage," which was co-edited by Merrill Professor Linda Steiner. 
"The historical newspapers were absolutely riveting, and I loved being able to engage with them online. I'm old enough to know what it's like to be surrounded by boxes of microfilm," Sundaramoorthy said. "Reading the words published by Bettiola Fortson in 1915 was humbling. Reconstructing her life, acknowledging her feelings and those of the other African American women featured in this chapter was an absolute joy -- one that I will always treasure."
Sundaramoorthy has 20 years of TV news experience at the local and network levels, and earned a master's degree in journalism from Michigan State University. Her research explores the gaps and silences found in traditional and new media. Through oral history and archival research, she examines how videography, radio, podcasting and social media highlight and give voice to those who have been omitted, overlooked or forgotten. 
The award reflects the interest of Dr. Ray Hiebert – founding dean of the UMD College of Journalism and a journalism historian – in the historic role of journalism in American life, politics, government and culture. His intent in establishing this award is to promote the teaching of journalism history in journalism education and to encourage research that sheds light on that history. 
Hiebert believes the University of Maryland is ideally located for research in journalism history, especially because of the university's proximity to the U.S. government's most important history archives as well as access to the world's news media and their historic records. 
This year's award committee was chaired by Dr. Mark Feldstein, Merrill College's Richard Eaton Chair of Broadcast Journalism, and included Merrill Associate Professor Ira Chinoy and UMD History Associate Professor David Sicilia.
"Historical scholarship about the suffragist movement has largely focused on white women," Feldstein said. "By analyzing the little-studied African American press, Robin's excellent book chapter helps resurrect the important role that Black women also played in crusading for the right to vote. Journalism was a crucial vehicle in waging that battle."  
For more information, contact:
Josh Land
joshland@umd.edu
301-405-1321