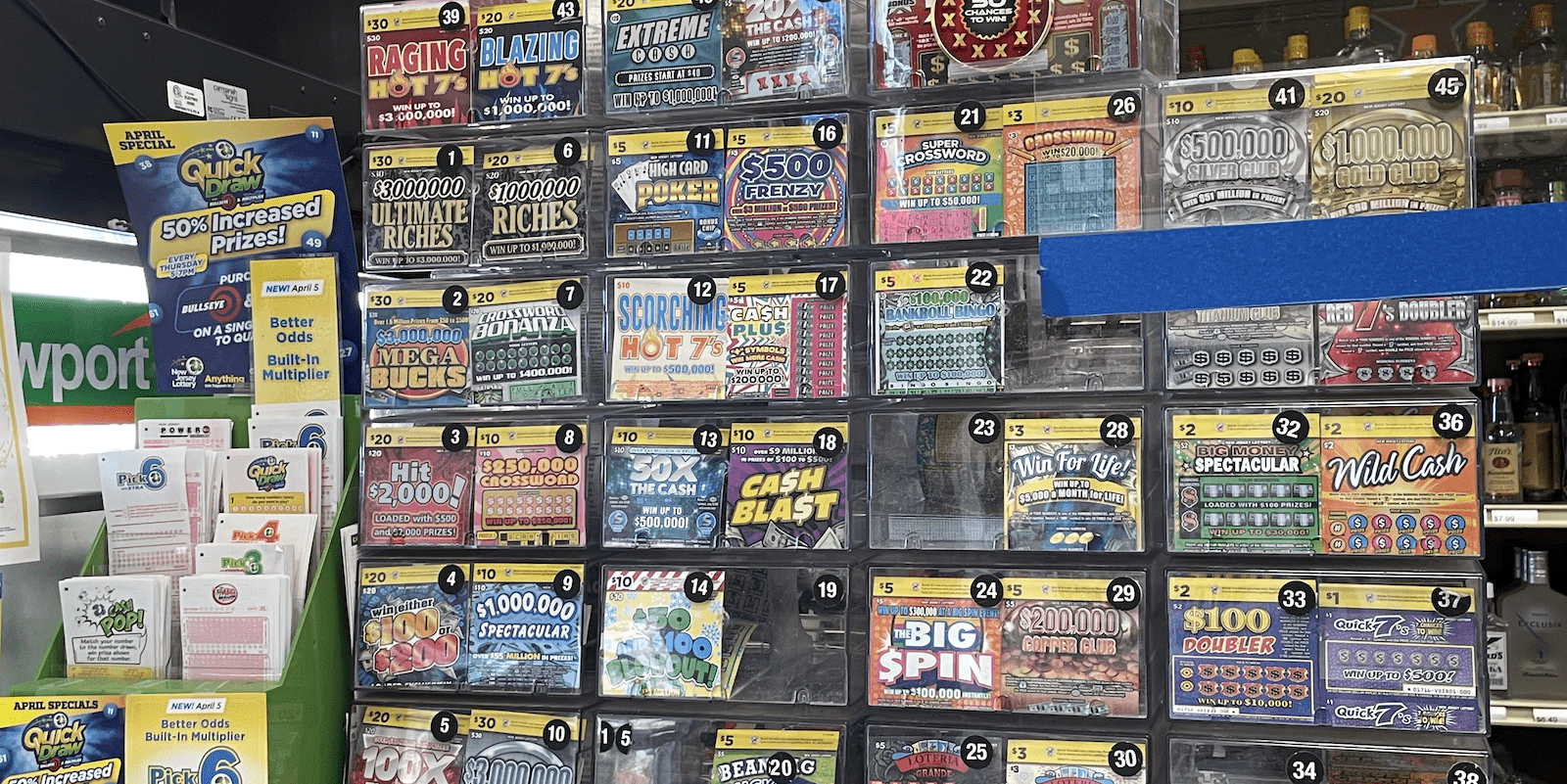 COLLEGE PARK — The Howard Center for Investigative Journalism at the University of Maryland's Philip Merrill College of Journalism this week won the Shaufler Prize in Journalism in the student category for the project, "Mega Billions: The great lottery wealth transfer."
The Shaufler Prize is administered by the Walter Cronkite School of Journalism and Mass Communication at Arizona State University. It recognizes America's best journalism advancing the understanding of stories and issues related to underserved people in society, such as communities of color, immigrants and LGBTQ+. The contest distributes $20,000 in prizes. 
The "Mega Billions" investigation found that state lotteries — increasingly powered by multinational corporations — have become the engine of a multibillion-dollar wealth transfer that relies on spending by less-educated and less-wealthy Black and Hispanic Americans.
The project took an in-depth look at the lotteries in 45 states and Washington, D.C. Students traveled to Michigan, Kentucky, Texas, South Carolina, Massachusetts, Virginia, the District of Columbia and other states to do on-the-ground reporting.
They also used a first-of-its-kind analysis of mobile-phone location data to prove that the majority of customers at lottery retailers come from nearby neighborhoods and, using census data, that those neighborhoods are disproportionately home to Black, Hispanic and lower-income people.
"Mega Billions" was a collaboration between the UMD Howard Center and Boston University, led by Howard Center Director Kathy Best and Data Editor Sean Mussenden, as well as Merrill College faculty members Constance Mitchell Ford and Rob Wells. 
"The Cronkite School is proud to recognize this outstanding journalism, and we will continue to do our part to train reporters, editors, videographers and others who can tell these important stories and impact change in their communities and the world," Cronkite School Dean Dr. Battinto L. Batts Jr. said in a statement announcing the awards.
Winners will be recognized on March 23 during an awards ceremony at the Cronkite School. The event will also be streamed on YouTube. 
Now in its second year, the Shaufler Prize was established by Paul B. Anderson, the principal & CEO of Workhouse Media in Seattle, Washington to honor his late friend, Ed Shaufler, who died in late 2020. Shaufler cared deeply about promoting understanding of underrepresented people. 
CRONKITE SCHOOL ANNOUNCEMENT: https://cronkite.asu.edu/news/2023/cronkite-school-announces-2022-shaufler-prize-in-journalism-contest-winners/
For more information, contact:
Josh Land
joshland@umd.edu
301-405-1321