COLLEGE PARK — Third-year Ph.D. student Jodi McFarland Friedman and Associate Professor Rob Wells have won the 2022 Ray Hiebert History of Journalism Awards for the best works of journalism history by any student or faculty member at the University of Maryland's Philip Merrill College of Journalism, the awards committee announced.
Friedman and Wells will each receive a $1,000 honorarium.
Friedman won the Ray Hiebert Journalism History Conference Paper Presentation Award for "Mystery People: Tri-Racial Isolate Newspaper Coverage and Conceptions of Race 1880-1943," which she presented at the 2022 Association for Education in Journalism and Mass Communication annual conference in Detroit. 
The paper is an account of how U.S. journalistic outlets during the Jim Crow era ridiculed and marveled at isolated tri-racial communities, people understood to be a mix of European, African and Native American ancestry. 
"Ostracized and rejected by Black and white societies," Friedman found, "tri-racial isolate groups' very isolation added to their allure in news accounts of a backward mystery people" that was told as "a kind of racial campfire story, taken out, burnished and repeated for entertainment value."
Dr. Mark Feldstein, chair of the Hiebert awards committee and Merrill's Richard Eaton Chair of Broadcast Journalism, called Friedman's paper "fascinating, original and well-researched." 
Friedman's paper previously won the Elliot King Award for outstanding research presented at the AEJMC/American Journalism Historians Association Joint Journalism and Communication History Conference. It has been accepted for publication in the peer-reviewed journal Journalism History. 
Friedman previously taught journalism courses at two Michigan universities and led award-winning newsrooms in the state. She was also the first female editor of The Saginaw News.
Wells, Merrill College's director of Ph.D. studies, won the Ray Hiebert History of Journalism Published Work Award for his book, "The Insider: How the Kiplinger Newsletter Bridged Washington and Wall Street," published by the University of Massachusetts Press.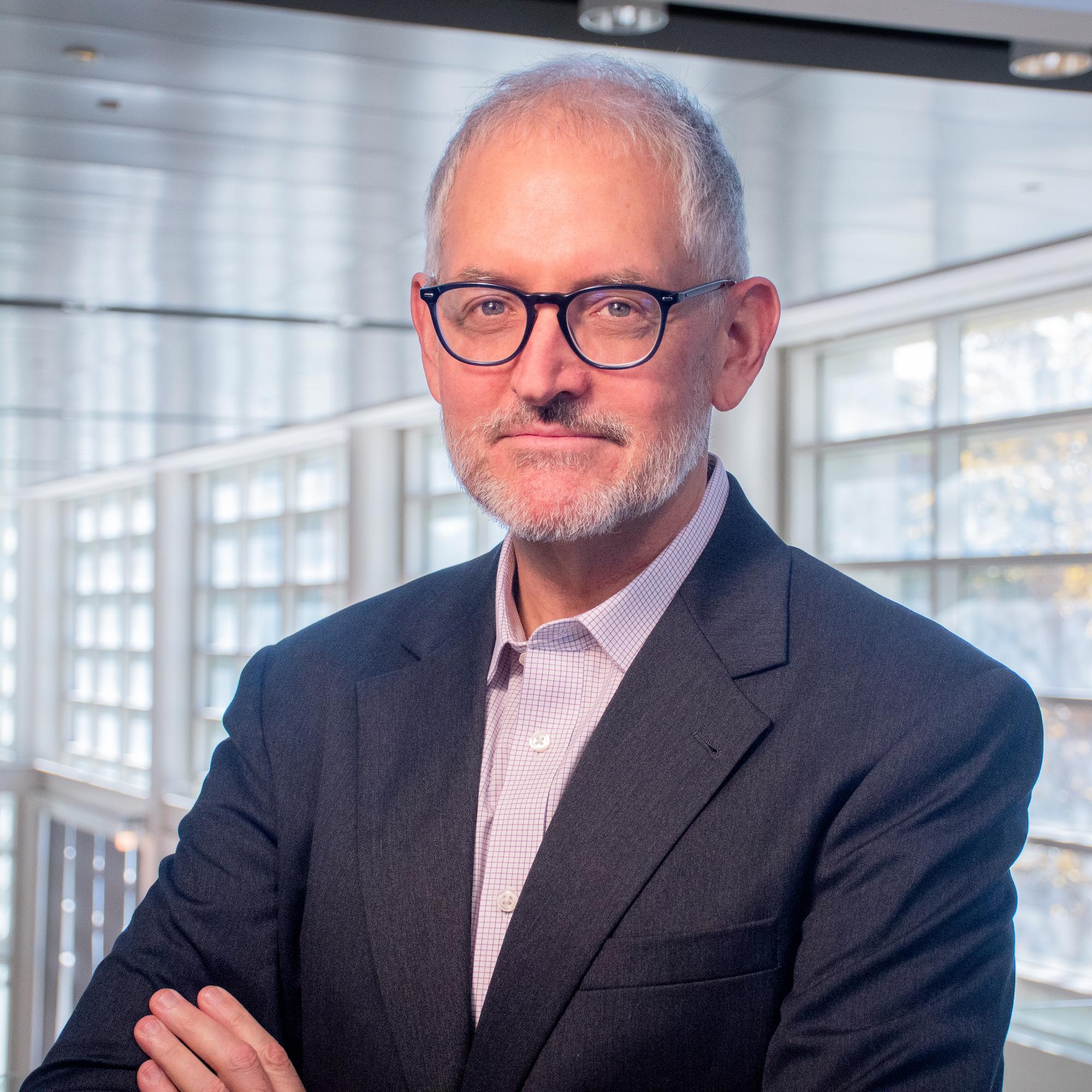 "The Insider" portrays the pioneering work of business journalist Willard M. Kiplinger, publisher of Kiplinger's Personal Finance Magazine and The Kiplinger Letter, from their origins in Washington in the 1920s.
Wells shows how Kiplinger served as a crucial link between conservative business leaders and government regulators during the transformative years of the New Deal. "Rather than pander to his business audience," Wells found, "Kiplinger repeatedly told these senior corporate leaders that a new order was in place. Laissez-faire economics was dead, and regulation was necessary." 
Drawing on previously unreported company archives and personal correspondence, Wells uses this case study to highlight the importance of trade publications in shaping policy debates, shedding light on the little-researched field of commercial newsletters, the trade press and business journalism. Feldstein called the book "original, well-written and deeply researched."
Wells, a 2016 Merrill Ph.D. alum, is the first two-time winner of the Hiebert Award, as his doctoral dissertation was the inaugural winner of the prize when it was first awarded in 2017. His dissertation was published two years later as a book, "The Enforcers: How Little-Known Trade Reporters Exposed the Keating Five and Advanced Business Journalism." Wells previously spent more than two decades as a business journalist at The Associated Press, Bloomberg News and The Wall Street Journal.
The Hiebert Awards reflect the interest of Dr. Ray Hiebert — founding dean of the UMD College of Journalism, a journalism historian and a Merrill College 2023 Hall of Fame inductee — in the historic role of journalism in American life, politics, government and culture. His intent in establishing this award is to promote the teaching of journalism history in journalism education and to encourage research that sheds light on that history. 
Hiebert believes the University of Maryland is ideally located for research in journalism history, especially because of the university's proximity to the U.S. government's most important history archives as well as access to the world's news media and their historic records. 
In addition to Feldstein, this year's awards committee included Merrill Associate Professor Christopher Hanson and UMD History Associate Professor David Sicilia.
For more information, contact:
Josh Land
joshland@umd.edu
301-405-1321