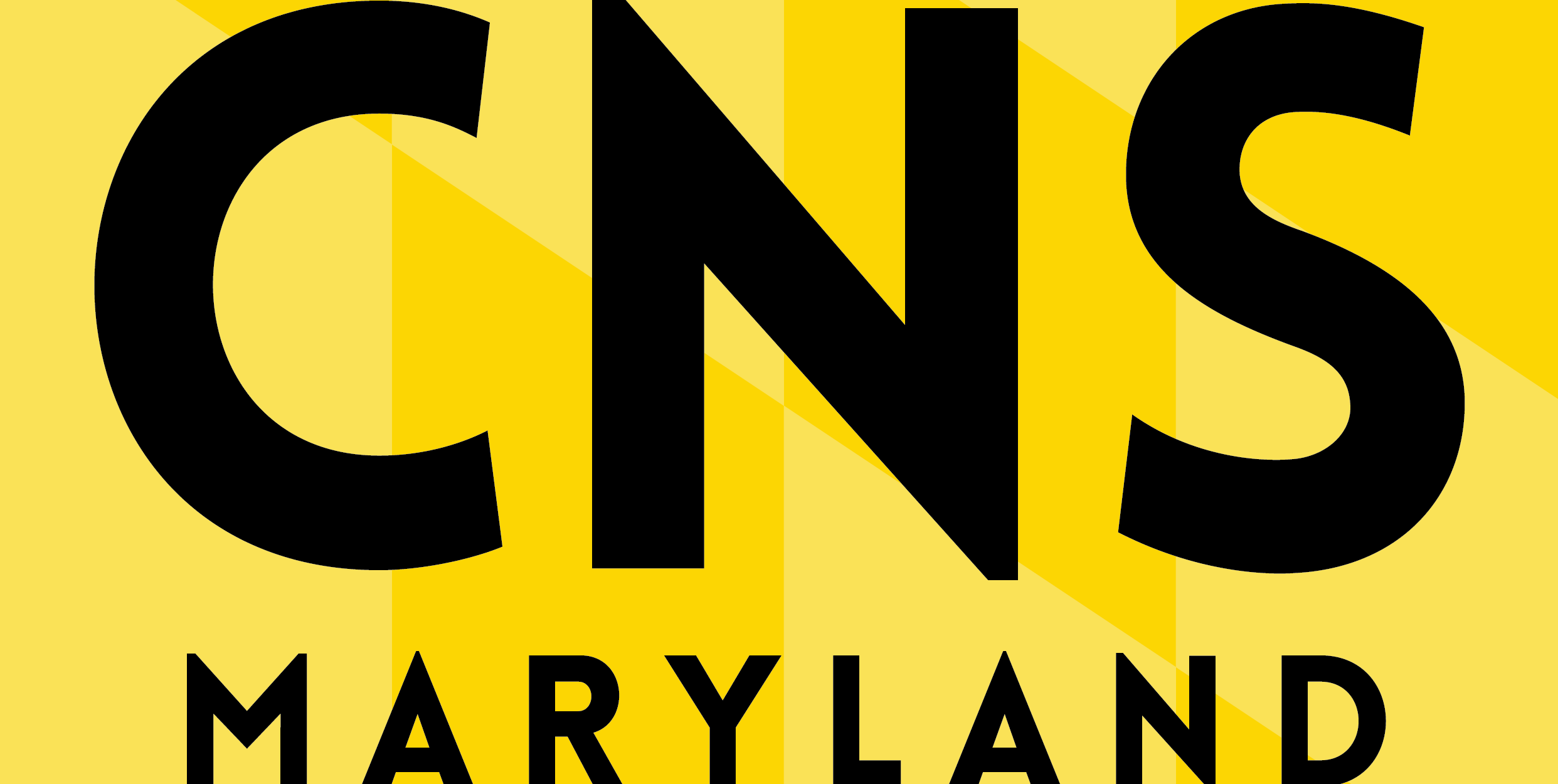 COLLEGE PARK -- Capital News Service, the nonprofit, student-powered news organization run by the University of Maryland Philip Merrill College of Journalism, on Thursday launched a website to help Marylanders navigate the sometimes-confusing process of getting vaccinated for the coronavirus.
Via the new site, called the Maryland Vaccine Dashboard, CNS is sharing information about how to get vaccinated in Maryland and in the state's five most populous localities -- Anne Arundel County, Prince George's County, Baltimore City, Baltimore County and Montgomery County. The site includes who can get vaccinated, how to get vaccinated and where to get vaccinated in each area, all presented in an easy-to-use, accessible format.
The site, which can be found at cnsmaryland.org/vaccine, also includes frequently asked questions about vaccination, as well as data and graphics about the process so far. CNS also included a tool that shows whether appointments are available at mass vaccination centers. All information will be updated weekly, while data and graphics will be updated biweekly. 
The project is a cooperative effort between CNS' data and graphics team overseen by CNS Digital Bureau Director Adam Marton, and its audience engagement team overseen by CNS Audience Editor Alexander Pyles. Sean Mussenden, data editor at Merrill's Howard Center for Investigative Journalism, also contributed to the project.
"There is no topic more important for my bureau to cover this semester than the vaccination rollout," Marton said. "With it being difficult for some Marylanders to get vaccinated, we wanted to create a public-service journalism project to help address some of these issues. This was a good opportunity to combine reporting, data, design and coding into a project that helps our students expand their digital journalism skills and the general public to navigate how to get vaccinated in Maryland."
Said Pyles: "I've spent a lot of time this year struggling to secure vaccinations for family members, and social media is full of anecdotal evidence that other Maryland citizens have had the same experience. So, my students are using those stories Marylanders are posting online to crowdsource frequently asked questions and offer as direct an answer as possible after extensive primary-source research. We're just trying to make it easier for Marylanders to get their vaccine and get on with their life."
This is the latest example of how Capital News Service provides deeply reported, award-winning coverage of issues that are important to Marylanders. 
"This project shows what good journalism can do," said CNS Managing Director Marty Kaiser, who guided the Milwaukee Journal Sentinel to three Pulitzer Prizes while editor there from 1997 to 2015. "Journalists don't just report problems, they also report to find solutions. It is a win for CNS reporters and a win for the public we serve. Our journalists get better at their craft as they hone their skills while providing a helpful resource for the community."
CNS has offices and news teams in Baltimore, Annapolis, Washington and College Park. Each bureau and news team is directed by a professional journalist and educator. Students are treated as members of a working, professional newsroom.
The students deliver news in multiple formats via partner news organizations including The Associated Press, a destination website, an on-air and streaming television newscast, and affiliated social media channels.
For more information, contact:
Josh Land
joshland@umd.edu
301-405-1321