COLLEGE PARK -- Nathan Stevens, an experienced broadcast professional and educator, will join the University of Maryland Philip Merrill College of Journalism faculty starting this fall as a broadcast production lecturer, Dean Lucy A. Dalglish announced Wednesday.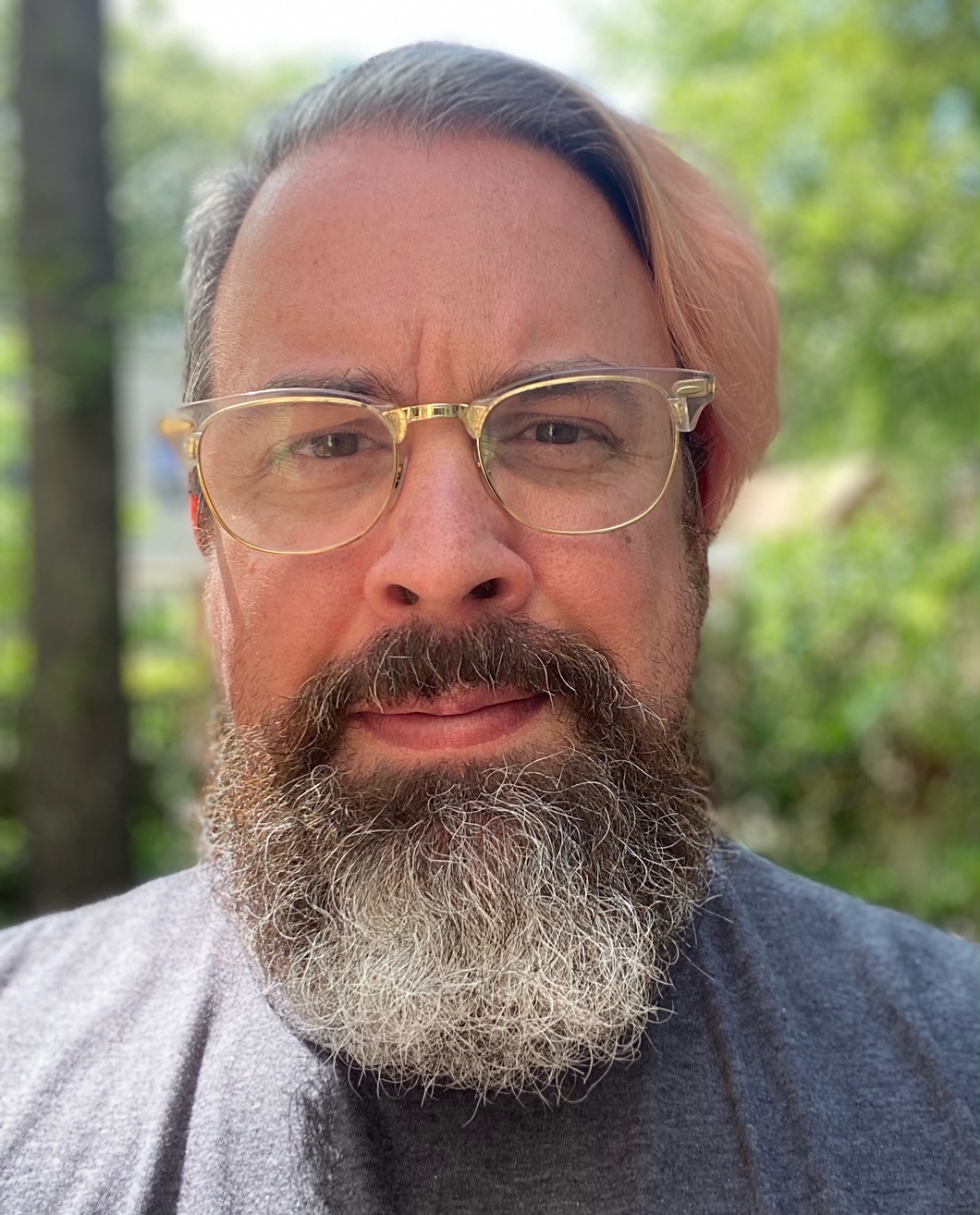 He will oversee the college's production operations and teach television production in conjunction with the Capital News Service Broadcast Bureau.
"Nathan impressed the search committee with his versatility and creativity -- and his energy and enthusiasm collaborating with students," said Mark Feldstein, Merrill College's Richard Eaton Chair of Broadcast Journalism and the chair of the search committee. "He will help take us to the next level by teaching students innovative ways to run our television newscast and other shows from our campus studios in the Richard Eaton Broadcast Center."  
Stevens comes to Merrill after filling multiple positions at the University of Kentucky since 2002. He most recently was a lecturer in the School of Journalism and Media. He previously was the College Media Officer at the UK College of Communication and Information, as well as the College Technology Coordinator and a part-time instructor at the journalism school. 
During his time at Kentucky, he taught courses on studio production, field production, videography, website design and strategic communications. He also taught several classes he created, or contributed to creating, on video games and the video-game industry.
"It is a privilege and honor to work for Merrill College," Stevens said. "I am looking forward to working with the college's prestigious faculty, and I cannot wait to teach and prepare future journalists for an evolving journalism landscape."
Stevens brings extensive experience with television studio and field production, beginning his career at ABC 36 News and Fox 56, both in Lexington, Kentucky. 
Since 2008, he also has managed a website called Digitalchumps.com, which covers the video-game industry. He earned his bachelor's and master's degrees from the University of Kentucky. 
Stevens is the fifth addition to the Merrill College faculty for the Fall 2021 semester, joining Alison Burns (broadcast lecturer), Christoph Mergerson (visiting professor on race and media), Tom Rosenstiel (visiting professor on the future of journalism) and Derek Willis (lecturer in data and computational journalism).
"Nathan Stevens is a very welcome addition to our faculty," Dalglish said. "He has taught courses across the spectrum of broadcast production and has exciting skills we've not had in gaming technology. Our Capital News Service evening broadcast will be the first beneficiary of his considerable skills."
For more information, contact:
Josh Land
joshland@umd.edu
301-405-1321