COLLEGE PARK — The Howard Center for Investigative Journalism at the University of Maryland's Philip Merrill College of Journalism won the Online News Association's 2023 Al Neuharth Innovation in Investigative Journalism Award for the project, "Mega Billions: The great lottery wealth transfer."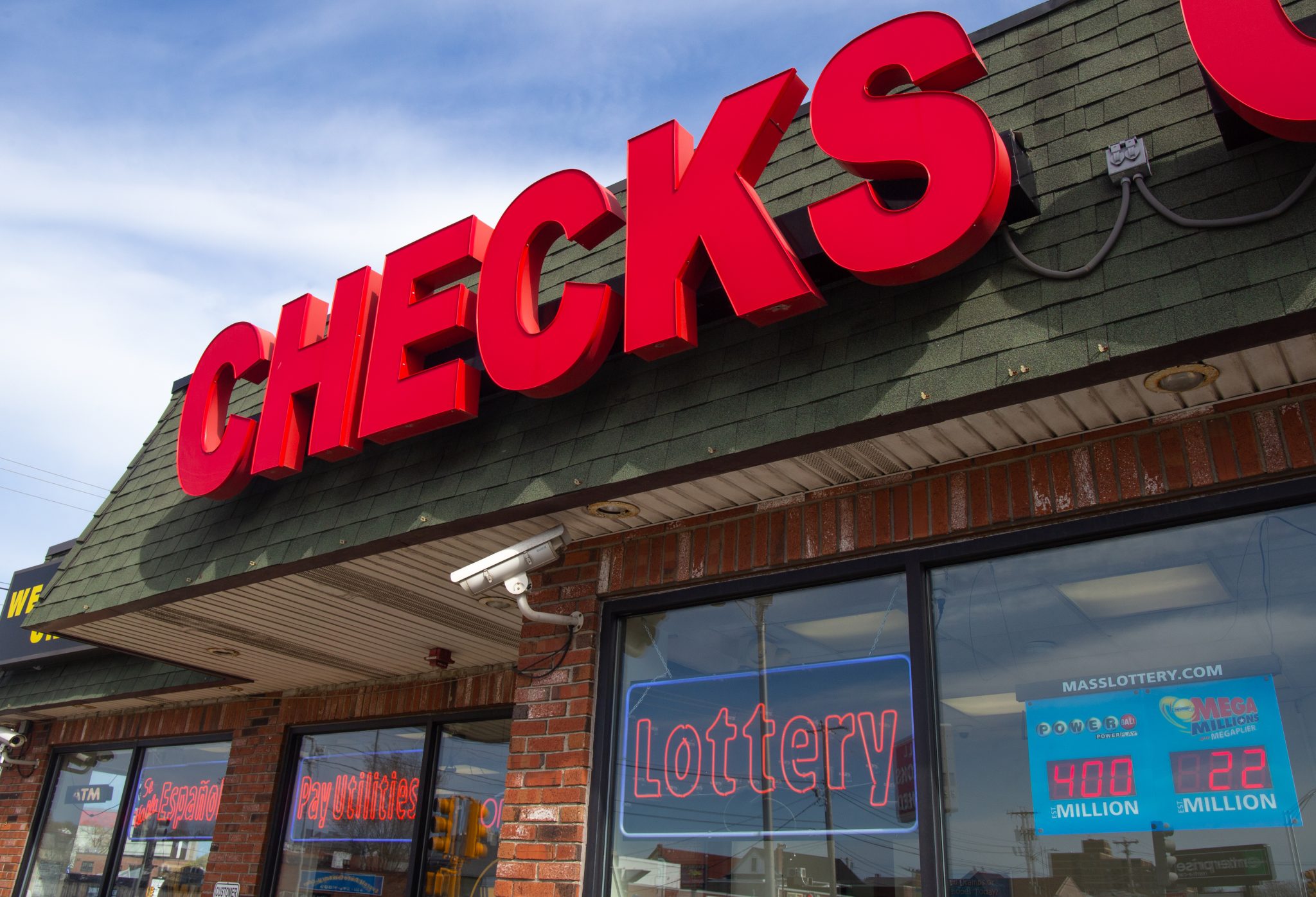 "Mega Billions" won in the small newsroom bracket as part of this year's Online Journalism Awards and was the only university-led project to win a professional award in this year's contest. The other finalists in the category were projects from ProPublica/Searchlight New Mexico and Radio Free Asia.
The Howard Center investigation, produced by more than 50 students, found that state lotteries — increasingly powered by multinational corporations — have become the engine of a multibillion-dollar wealth transfer that relies on spending by less-educated and less-wealthy Black and Hispanic Americans.
The project used a first-of-its-kind analysis of mobile-phone location data to show that the majority of customers at lottery retailers come from nearby neighborhoods and, using census data, that those neighborhoods are disproportionately home to Black, Hispanic and lower-income people.
"The promise of the Howard Center was that it would teach students while using innovative methods to reinvent how we report and tell important investigative stories," Merrill College Dean Rafael Lorente said. "This award could not be more on brand."
The Howard Center looked in-depth at lotteries in 45 states and Washington, D.C. Students traveled to Michigan, Kentucky, Texas, South Carolina, Massachusetts, Virginia, the District of Columbia and other states to do on-the-ground reporting.
"Mega Billions" was a collaboration between the UMD Howard Center and Boston University, led by Howard Center Director Kathy Best and Data Editor Sean Mussenden, as well as Merrill College faculty and staff members Constance Mitchell Ford, Deborah Nelson, Rob Wells, Adam Marton, Alexander Pyles, Josh Land and Maria Lee. Maggie Mulvihill led Boston University's portion of the project. "Mega Billions" was distributed nationally by The Associated Press.
The project previously won the Shaufler Prize in Journalism (student category), which is administered by the Walter Cronkite School of Journalism and Mass Communication at Arizona State University; was a finalist for an Investigative Reporters & Editors Award (Student - Large category); and was ranked the No. 5 journalism collaboration of 2022 by the Center for Cooperative Media.
About the Howard Center
The Howard Center for Investigative Journalism, launched in 2019 and funded by the Scripps Howard Fund, gives Merrill College students the opportunity to work with news organizations across the country to report stories of national or international importance to the public.
The multidisciplinary program is focused on training the next generation of reporters through hands-on investigative journalism projects. Students will learn to dive deep into data, ask tough questions of those in power and tell the stories they uncover in new and compelling ways.
For more information, contact:
Josh Land
joshland@umd.edu
301-405-1321